5 Coolest Ways to Get to Mexico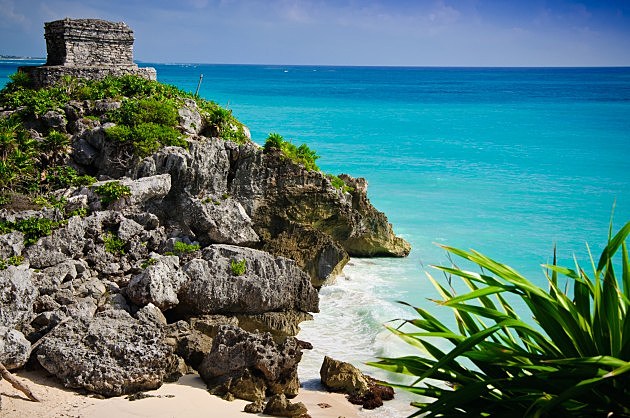 Mexico.  It's where you want to be.  Let's face it — getting your toes (or boots) in the sand while you sip margaritas in a tropical paradise is pretty much on everyone's "to-do"  list.  But it's not always easy to get there.
That's why I've compiled this very simple list of the coolest ways to get to Mexico, so that when your time comes, you're prepared to travel in style.  You're welcome.