Brantley Gilbert Talks With The Breakfast Club's Liz Mantel At Boots In The Sand [AUDIO]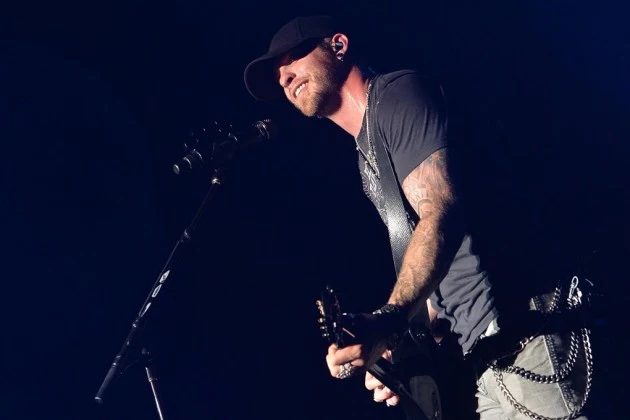 The Boots In The Sand concerts at Rivera Maya, Mexico feature today's hottest country stars. So far, The Breakfast Club and several fans from Buffalo were able to see awesome shows from Dierks Bentley and Brantley Gilbert. Jana Kramer and Billy Currington are still to come.
Liz was able to grab some time with Brantley before he performed last night (Monday, February 24). Listen to the interview below — he talks about his show, new single "Bottoms Up" and his upcoming album.
Audio clip: Adobe Flash Player (version 9 or above) is required to play this audio clip. Download the latest version here. You also need to have JavaScript enabled in your browser.