Jana Kramer Chats With WYRK's Clay Moden In Mexico [AUDIO]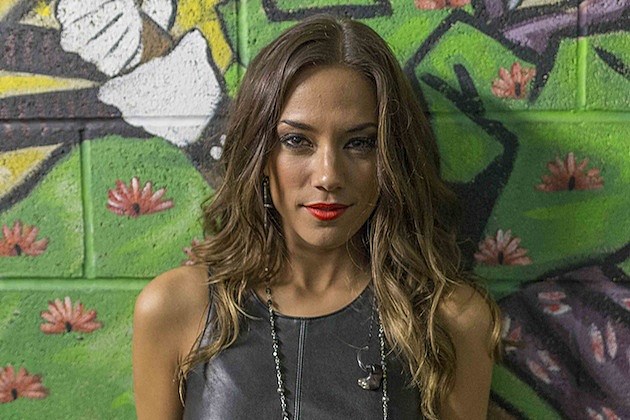 The WYRK Breakfast Club is in Rivera Maya, Mexico this week with other vacationing Western New Yorkers for Tropical Nights: Boots In The Sand. The crew has been busy catching up with the stars performing, including Jana Kramer.
Clay Moden jumped at the chance to talk with Jana before her show last night (Tuesday, February 25). Listen to their interview below!
Audio clip: Adobe Flash Player (version 9 or above) is required to play this audio clip. Download the latest version here. You also need to have JavaScript enabled in your browser.