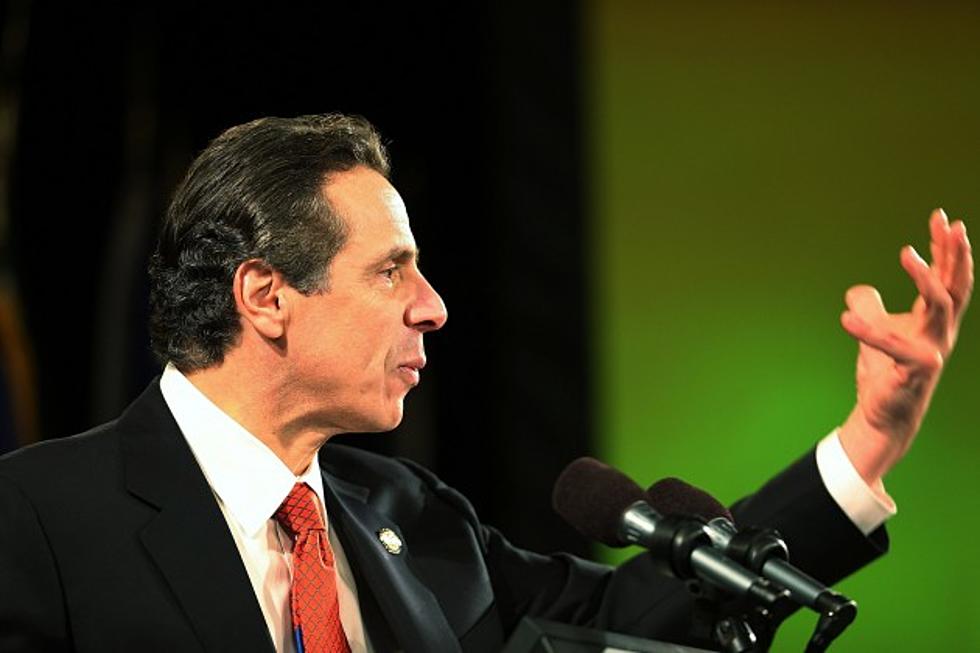 1 Million New Yorkers To Get A $350 Rebate Check
Spencer Platt/Getty Images
Most New Yorkers will be getting money back from the State this September.  Two tax rebates will be handed out; one to reimburse the increase in school property taxes and another $350 check to households with children.
LoHud quotes Governor Andrew Cuomo as saying:
After years of dysfunction that led to out of control spending, we were able to restore fiscal responsibility to Albany and because of that, we're able to provide this relief to taxpayers
Critics have claimed that these rebates are nothing more than election year gimmicks to gain votes, but either way it looks like New Yorkers can look forward to some extra spending money very soon.
Who's getting the money and how much?
The school tax rebate will go to anyone who paid an increase in taxes to school districts that stayed within the property tax cap.  According to a report by The Post-Standard this includes all districts in our area except for Dover, Tuxedo, Milbrook, Kiryas Joel Village, and Valley Central (Montgomery).
As for the other tax rebate, if you are a family with children 17 or younger and have a household income between $40,000 and $300,000 you should expect to see an additional $350 check at the end of September.
Are you getting a rebate?  If so, what do you plan to spend it on?