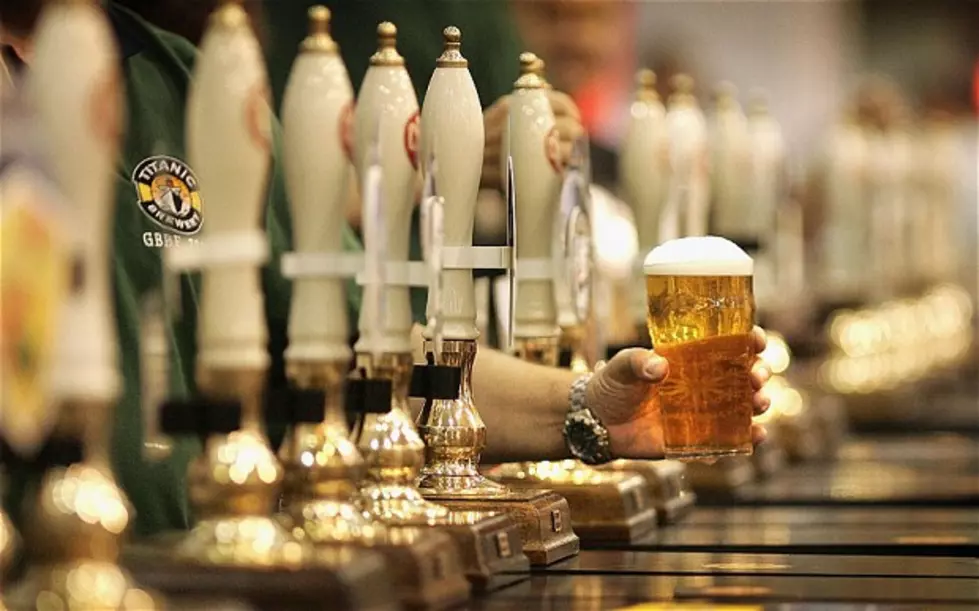 Bars in Erie County Will Stay Open 'Til 4am
Getty Images
You may have heard the saying nothing good happens after 2am, well if you're a night owl and get your drink on 'til the wee hours of the morning you'll be happy to know the bars will be staying open until 4am in Erie County.
According to WIVB channel 4, this was decided in a meeting with legislators hearing public comments for and against the change to a 2am proposed closing time for Erie County bars.
Bars owners say the late closing time is good for business.