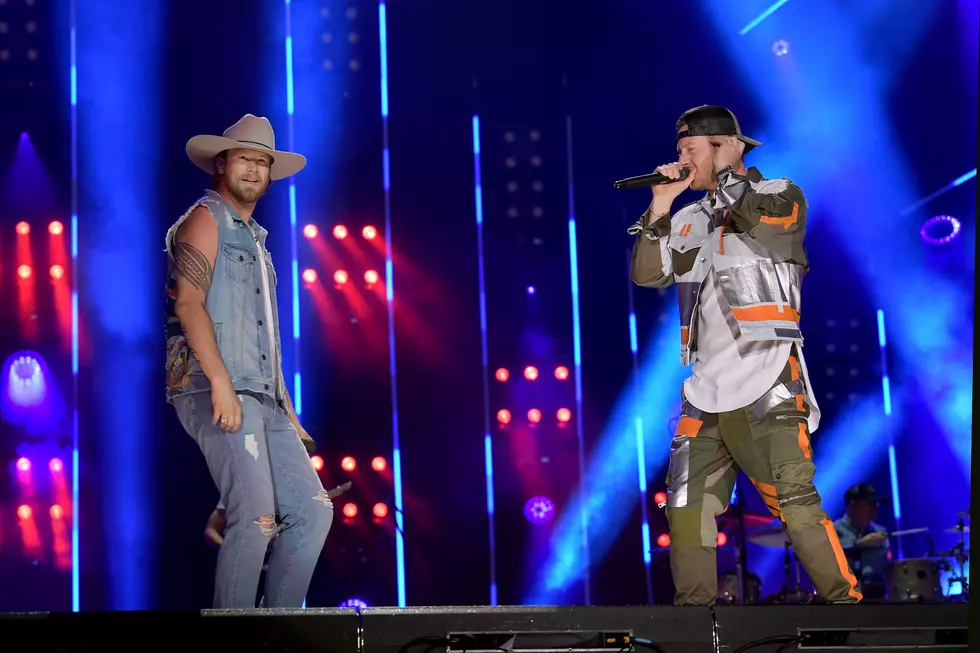 FGL Donates Dog To Police Department
Getty Images
The guys from Flordia Georgia Line make a very unusual donation to a local police department before one of their shows.

The dog was first spots by FGL band member Brian Kelly and his wife who wanted to have it trained but then realized that this dog has some very special abilities and would make for a great police dog.
Sarge is a German Shapard and was donated to the Indianapolis Metropolitan Police Department ahead of the FGL Fest at the Indianapolis Motor Speedway this past Saturday.
No word yet, if Brian and Wife found a new dog to adopt!