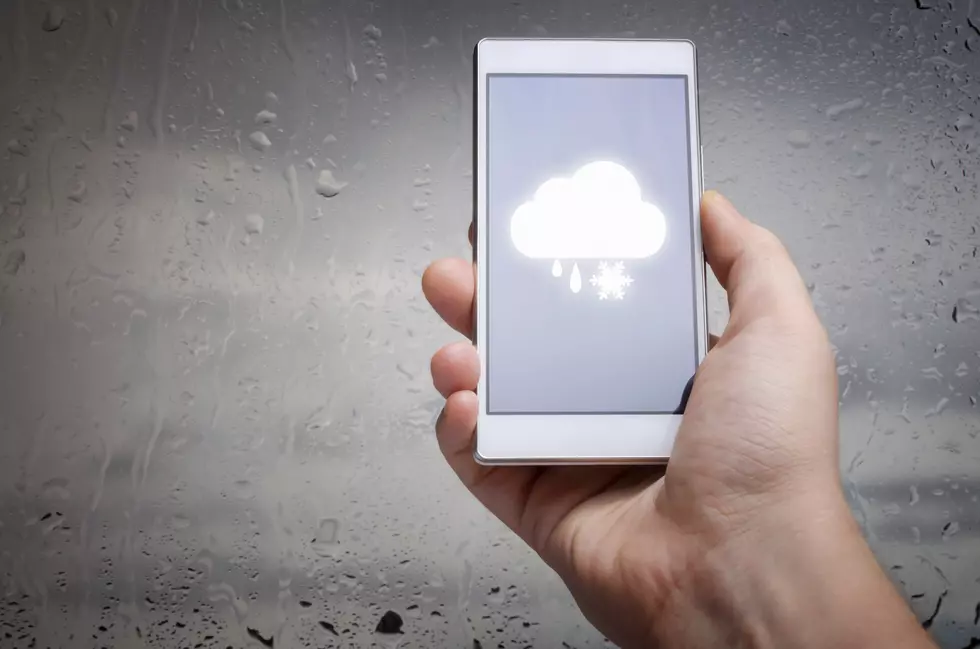 Cool Weather On Tap Across Western New York
Photo Credit: TSM Media
Today is August 1st and usually in Western New York we are in the middle of the "Dog Days of Summer" but this week it will not seem like it at all.
A weak cold front is hovering over the area and that is going to bring Fall-like weather to the 716 all this week.
Feel Good Mornings With Dave Fields Mon-Fri 6am-10am
The cold front will also bring elevated chances of rain and thunderstorms as it moves over the warmer waters of Lake Erie and Lake Ontario.
Looking ahead to today and the rest of the week are looking at highs in the mid-70s with lows dropping down into the 50s. There is a chance of rain and thunderstorms today, Thursday, and Friday.
So with this cooldown, will we be close to setting a record for the coldest temperatures in Western New York? The simple answer is no.
The current record for the lowest temperature during the 1st week of August is 45 degrees which was set back in 1972. We will remain around 10 degrees above that for our lows all this week.
The weather has been pretty crazy so far this year. Check out some amazing weather facts.
KEEP READING: Get answers to 51 of the most frequently asked weather questions...
Amazing and Intriguing Weather Folklore
Real Or Fake Weather Terms
Here are some terms you hear describing extreme weather. Does the National Weather Service use them?
Gallery Credit: Dr. T