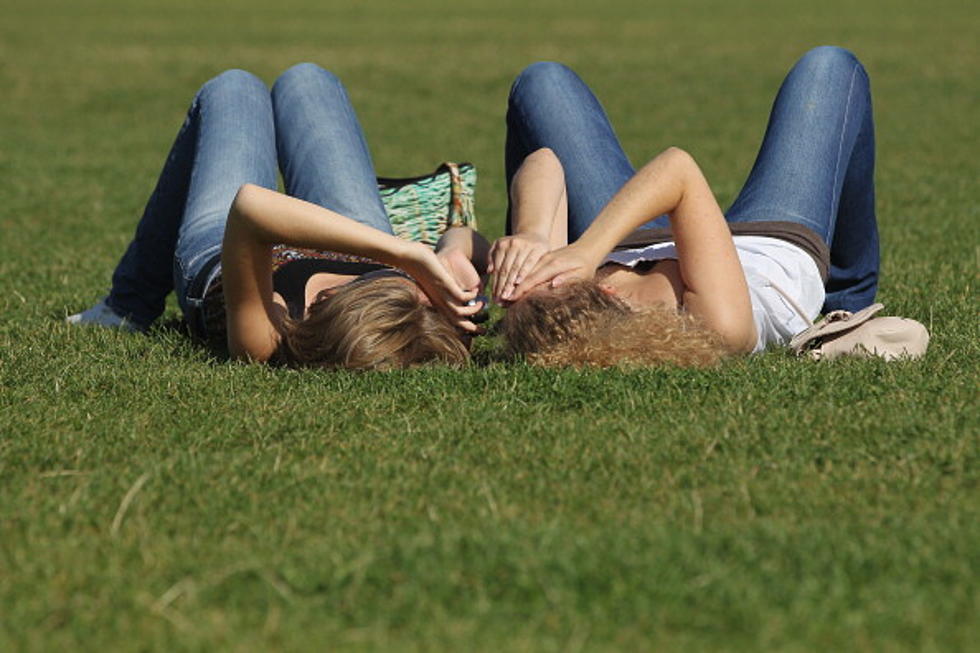 Record High Temperatures Expected Today In New York
Getty Images
Today is going to be a HOT one across New York.
As we head into the weekend, a massive warm front is expected to bring record or near-record highs across the Empire State.
Feel Good Mornings With Dave Fields Mon-Fri 6am-10am
In Western New York, it looks Buffalo will set a new record. The predicted high is 89, while the old record set in 1919 is 87.
In central New York, Binghamton is expected to se a new record, while Syracuse is looking at tieing the current record high.  
EXTRA: MAJOR COOL DOWN COMING TO NEW YORK
The good news is that we are looking at more normal temperatures for next week. A cool front will be moving across the state starting this weekend which will help bring down the heat. Some places will see a 20-degree drop in their high temperatures by Tuesday.
See The 8 Hottest Days On Record In Albany History
Summer is coming soon and some say it could be a SCORCHER. Will it be hot enough for a few days to join this list? Here are the 8 hottest days on record in Albany history according to the
National Weather Service.
Highest Temperatures on Record
Holy Cow!! 16 of New York's Biggest, Widest, Oldest, Tallest and Weirdest Record Holders
While this list is not exactly the Guinness Book of World Records material, it does illustrate the Upstate New York can hold a candle to any place when it comes to setting unique records.
Here is a list of 16 of the biggest, shorted, oddest, longest, one-of-a-kindest, deepest, and weirdest factoids about our region.
If nothing else, this list will make a great conversation starter at your next get-together!