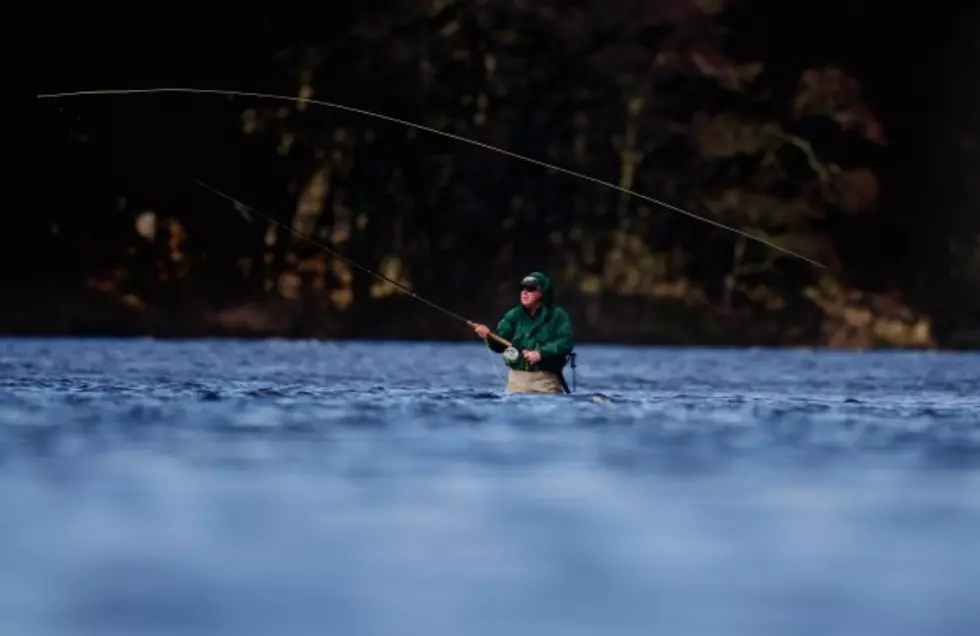 New York's Trout Season Starts Wednesday – View The Stocked Areas In Your County Here
Trout Season Opens Wednesday in NYS (Getty Images)
It's a slow start to our spring in Western New York. However, the start of the trout season will happen Wednesday April 1st again this year and The DEC has been busy stocking streams, ponds, creeks etc around New York State.
Check out the list of counties below to see where you may find a few to hook in to!
Here is a picture of a trout I caught in Cattaraugus County in 2013.