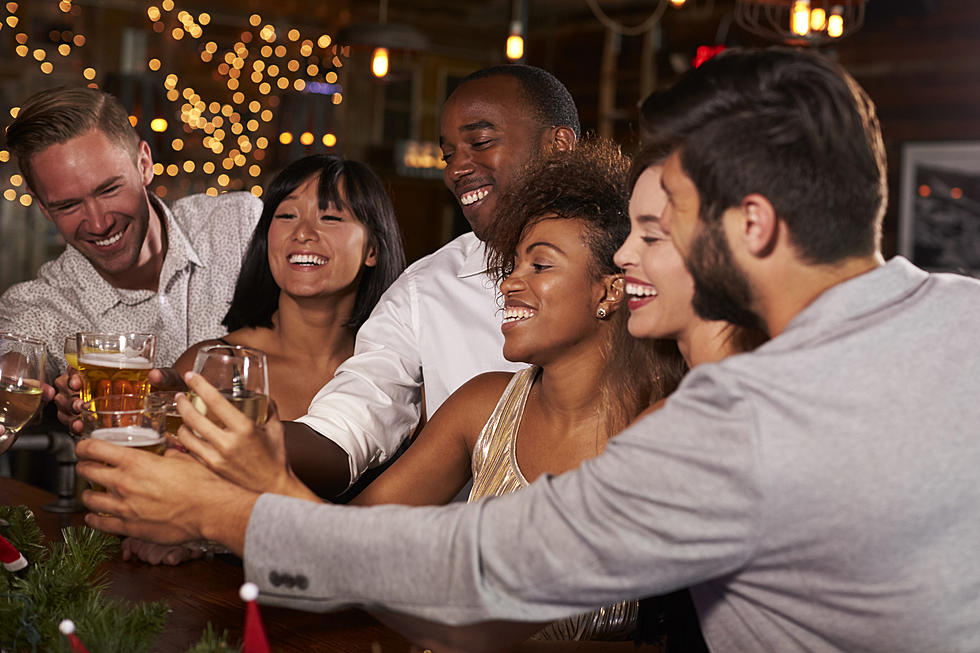 10 Places In The Southtowns With Incredible Happy Hour Food
monkeybusinessimages
You want to stop out for a drink or two after work today, but you're starving.  One of the best things about happy hour is the food that goes with it!
Looking for a place to go and relax after work, but you also want a bite to eat?  We've got some incredible food that comes from our favorite happy hour places. But where do we go?
There's no question that word of mouth is incredibly important.  When someone tells you exactly what their experience was like when they went to these places or what their food was like, people tend to listen.  They're even more meaningful when there are multiple people bragging on the same place.
That's where Yelp comes in.  They let people rate establishments on their own.
So where are Buffalo's best places to stop and get a drink and maybe a bite to eat on the way home after a long day?  I went to Yelp to find out.
These are all establishments that are mostly in the south towns.  Why?  Well...I'm a south towns guy and think it would be cool if you checked out some of these great places.  If you've got places in the north towns that you think I should check out, let me know (brettalan@wyrk.com).  You'll see some in West Seneca, Orchard Park, Hamburg, and more.
Do you have a favorite that should've made it to this list?  Let us know!  Next time we'll do a list of places for you to check out up there.  But until then...
10 Places In The Southtowns With Incredible Happy Hour Food
The 10 Best Places For Happy Hour In Buffalo
<span data-sheets-value="{&quot;1&quot;:2,&quot;2&quot;:&quot;[carbongallery id=\&quot;60f8c2ae63c2787c40527505\&quot;]&quot;}" data-sheets-userformat="{&quot;2&quot;:33554688,&quot;11&quot;:4,&quot;28&quot;:1}">
7 Places To Get Birch Beer In Western New York
When I was thinking about Birch Beer, I realized is that you really don't see it anywhere in Western New York anymore
</span>
<span data-sheets-value="{&quot;1&quot;:2,&quot;2&quot;:&quot;[carbongallery id=\&quot;60f0bb488e2b8175090f4820\&quot;]&quot;}" data-sheets-userformat="{&quot;2&quot;:33554688,&quot;11&quot;:4,&quot;28&quot;:1}">
43 Restaurants That Have Desserts That People Go Nuts Over
</span>
 
7 Must-Try Restaurants on Chippewa for Date Night