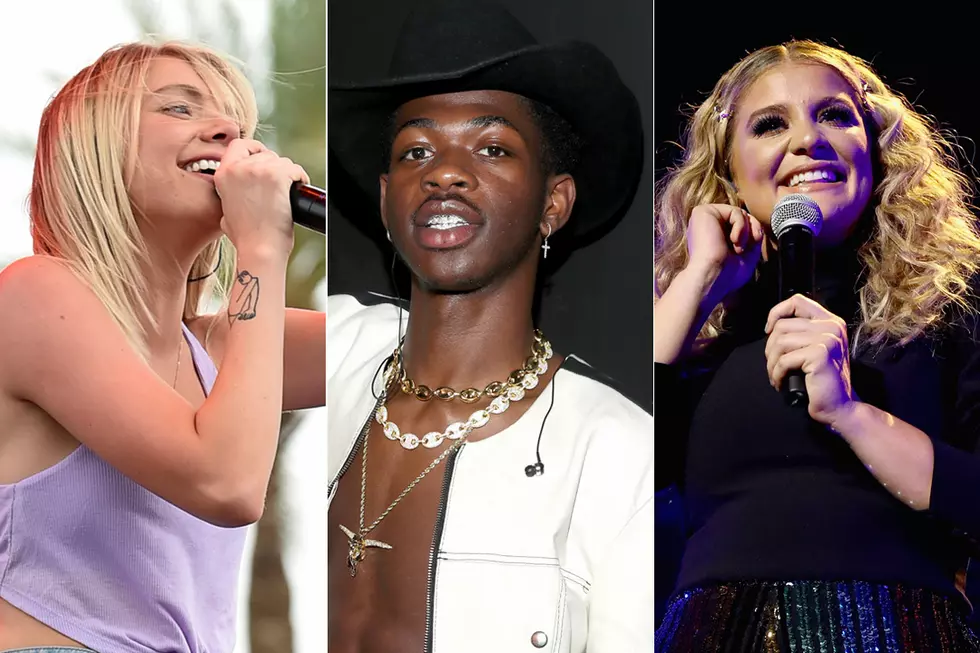 5 Artists Under 25 With White-Hot Careers in 2019
Kevin Winter / Jerritt Clark / Rich Fury, Getty Images
There's no shortage of young talent in country music in 2019. Some of the hottest artists in country music right now are under the age of 25, and they're bringing a fresh perspective to the genre.
There are some repeat artists on this list of the hottest country singers under the age of  25. Danielle Bradbery made the cut in 2018 due to her sophomore album, I Don't Believe We've Met, and she's still got the career heat in 2019 with a recent duet with Thomas Rhett and a string of live dates still to come.
Maddie & Tae are another repeat act. They've grown a lot since their debut in 2014, and the music they are making now demonstrates a much more mature vision. Lauren Alaina is also still hot in 2019, though she'll age out of consideration when she turns 25 in November.
There are two newcomers to the list of the hottest country artists under 25 in 2019. We begin with Abby Anderson, whose career is on an onward-and-upward trajectory as we head toward the midpoint of the year. But the other new artist we chose for this year's hot list may be a big surprise — as well as the source of some pretty fierce debate.
See 5 Artists Under 25 With White-Hot Careers in 2019: