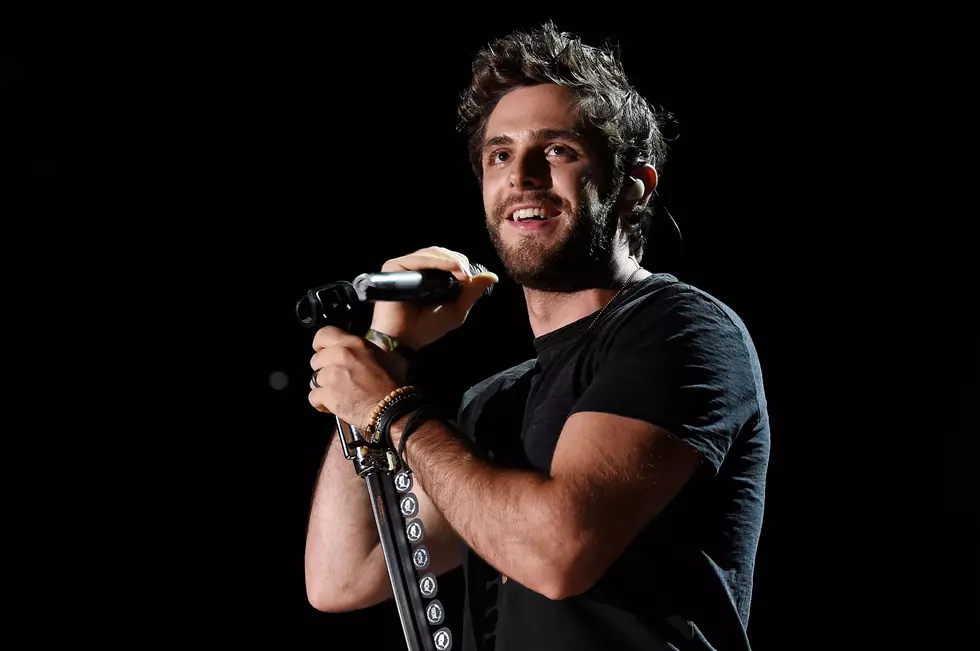 5 Reasons Thomas Rhett Should Be The Only Entertainer Of The Year
Getty Images
Last night's ACM awards were history-making as for the first time there was a toe for the winner of the "Entertainer Of The Year" award.
Enter your number to get our free mobile app
Now before you start writing your hate emailed to me, I grew up in a family where we didn't do ties, there were winners and losers and with two older brothers, I was a loser more times than a winner, but when I won it meant something.
So let me make my case for why Thomas Rhett should have been the "SOLE" winner of last night ACM for Entertainer of the Year.
5 Reasons Thomas Rhett Should Be The Only Entertainer Of The Year
Best Selling American Idol Contestants