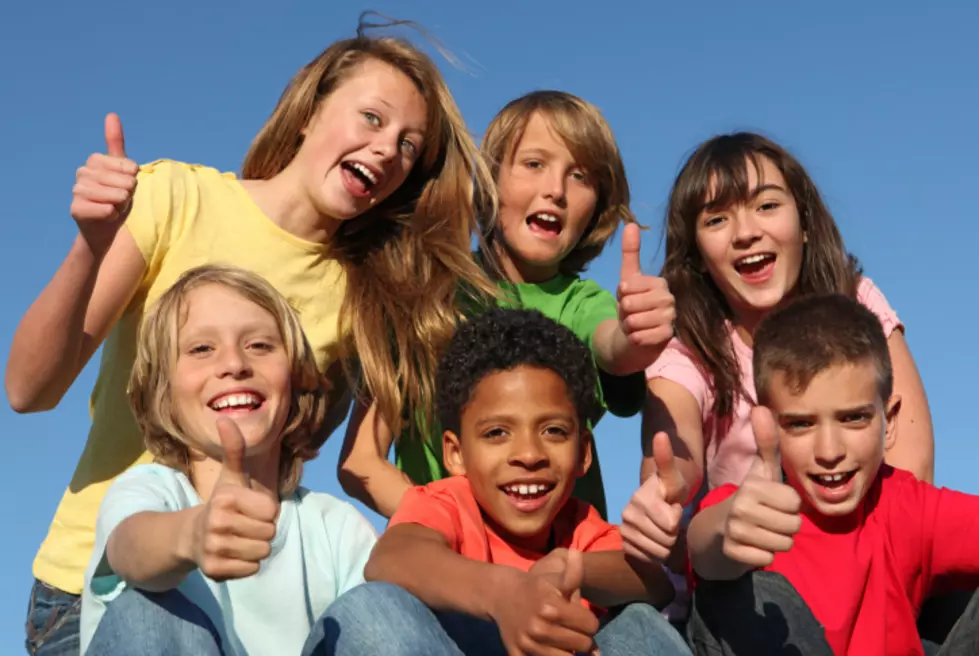 7 Things To Keep Your Kids Busy In Western New York This Spring Break
mandygodbehear
Most kids across Western New York are on Spring break this week and there are plenty of ways to keep them busy.
Check out these 7 things to do with your kids while on Spring Break here in Western New York.
7 Things To Do With Your Kids In WNY While On Spring Break
6 Fun Ideas for Families During Spring Break in Buffalo
23 Playgrounds You Have To Visit in Buffalo and Beyond
The Best Trails To Hike With Kids In WNY
Need great places to take the family to hike or walk in Western New York? We found a few of the best according to WYRK listeners!
7 Things You Say That Your Kids Don't Understand
9 Must See Public Art Street Murals in Buffalo