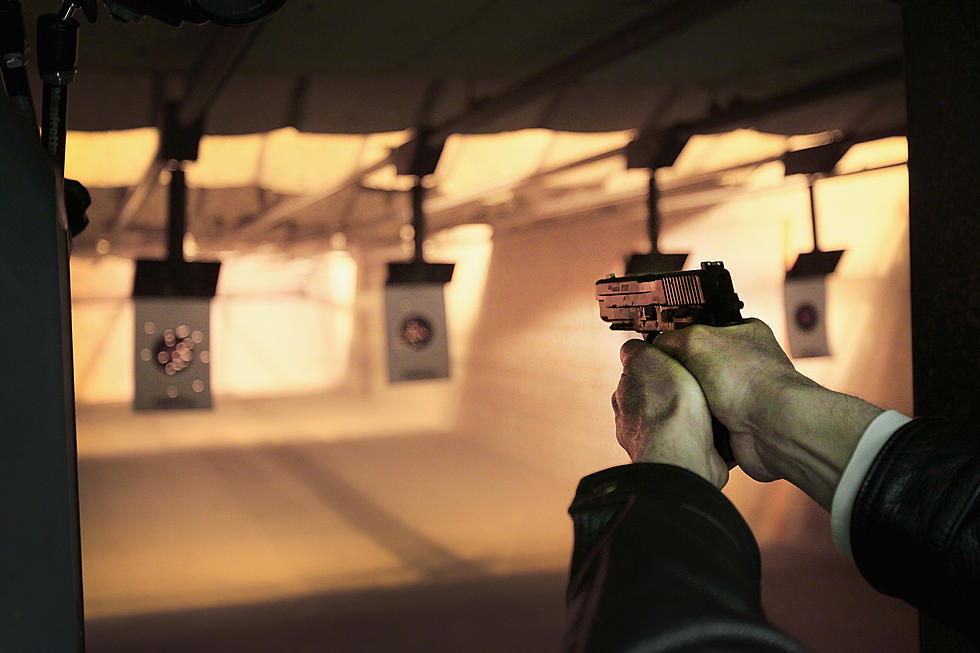 Applications For Pistol Permits Are Being Accepted Through Mail
Getty Images
If you've been waiting to begin the process for your pistol permit, wait no longer.  Erie County will begin accepting applications through the mail again.
Pistol permits have been put on hold since the pandemic hit Erie County in March as you would have to turn your in your application in person.  Over 700 appointments had to be cancelled when that service was put on hold.
But according to WGRZ, those applications will be accepted again, only this time they will only be accepted by mail.
It looks like there is a silver lining to this cloud in the sense that the extra time has allowed the County Clerk's office to catch up in a sense.
"During COVID-19 response operations, and for the first time we can recall, the Pistol Permit Department became completely current with processing applications. Additionally, license holders were still able to submit requests to add or delete firearms from their license through the mail. A lot of citizens took advantage of this opportunity." - County Clerk Mickey Kearns
There are some additional instructions from the clerk's office that you will want to read before sending in your application.
Pistol Permit Process Overview
You must be at least 21 years of age and a resident of Erie County
You need to fill out the County (PPA-4R) & two State PPB-3 Applications.  (No Photo Copies)
You need to take a Handgun Safety Course (a DD-214 form is acceptable)
You must submit the applications to our office in person (appointment only) or by mail (click here for details).   Please book this and then follow the fingerprint instructions below.
You need to be fingerprinted prior to submitting your pistol permit application. Fingerprinting should be done at least 48 hours prior to your appointment and no more than 30 days before if possible.
You will undergo various background checks by NYS, FBI and an interview by local police
Your references must all be reachable and will also undergo various background checks and an interview
Your application is then submitted to one of the Licensing Judges for consideration
You will be notified by mail of your approval or denial
If approved, you can purchase and/or co-register a handgun