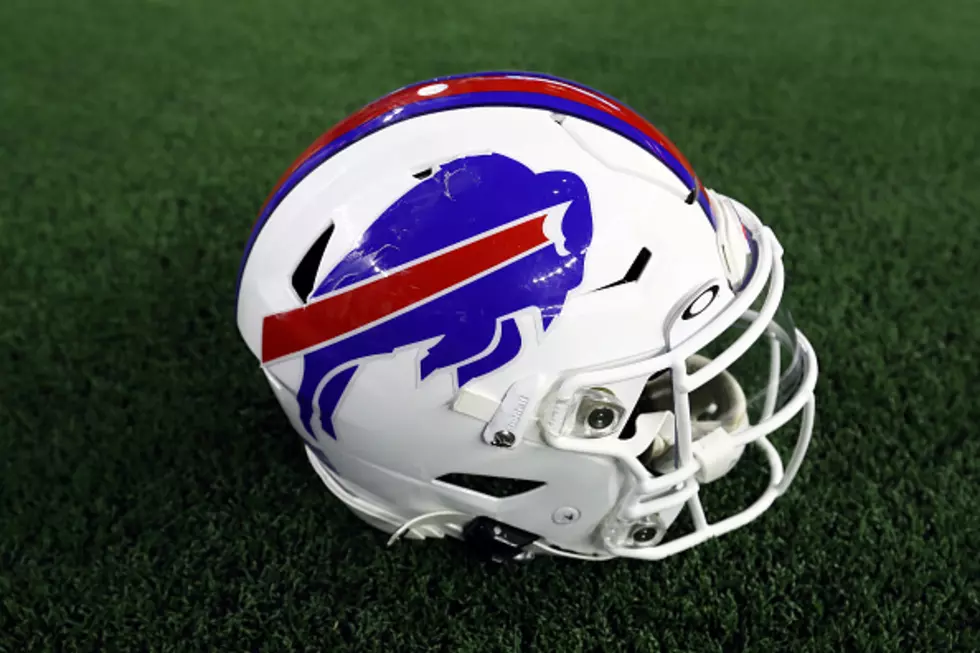 Bills Players Who Won't Play Today Against Atlanta
Getty Images
The Buffalo Bills are getting ready to host the Atlanta Falcons at Highmark Stadium this afternoon. The game is the first meeting between the two teams in Orchard Park since 2005, as the previous Bills home game against the Falcons was played in Toronto in 2013.
The Bills are 9-6 and leading the AFC East over the New England Patriots -- holding a tiebreaker based on division record.
The Bills and Falcons will be playing in the elements today with scattered snow showers and bitter wind chills. The field is currently coated in snow, but it's not anything major by any means. It should create a fun aesthetic, though.
The Bills can clinch a playoff spot today with a win against the Falcons, and a loss by the Baltimore Ravens against the Los Angeles Rams. The Bills can also clinch with a win, and losses by both the Los Angeles Chargers and Las Vegas Raiders.
The Bills will have to play without wide receiver Emmanuel Sanders, who will miss today's game due to injury; he didn't practice all week. The Bills will also be without running back Matt Breida and defensive tackle Vernon Butler.
Here are the other inactives for the Bills today.
Buffalo activated wide receivers Cole Beasley and Gabriel Davis from the COVID-19 list earlier this week, after the NFL changed its protocols in regards to mandatory isolation cut down to five days from 10 days for asymptomatic players.
The Bills will have to play against a defense who rank 24th in yards allowed per game in Atlanta, while their offense is 25th in yards per game.
The Falcons have Matt Ryan at quarterback, who has lost a step in running ability in his 13th year in the NFL, but still has a dangerous arm. Wide receiver Cordarrelle Patterson has been playing running back for them and rookie Kyle Pitts is a dangerous player as well.
Kickoff is at 1 pm.
The Bills 2022 Opponents We Know Right Now
Here's who we know the Bills will play at home and away in 2022.
TACKLE THESE: Check Out the Best Uniforms In Each NFL Team's History
KEEP READING: Here are 50 of the most famous sports goofs