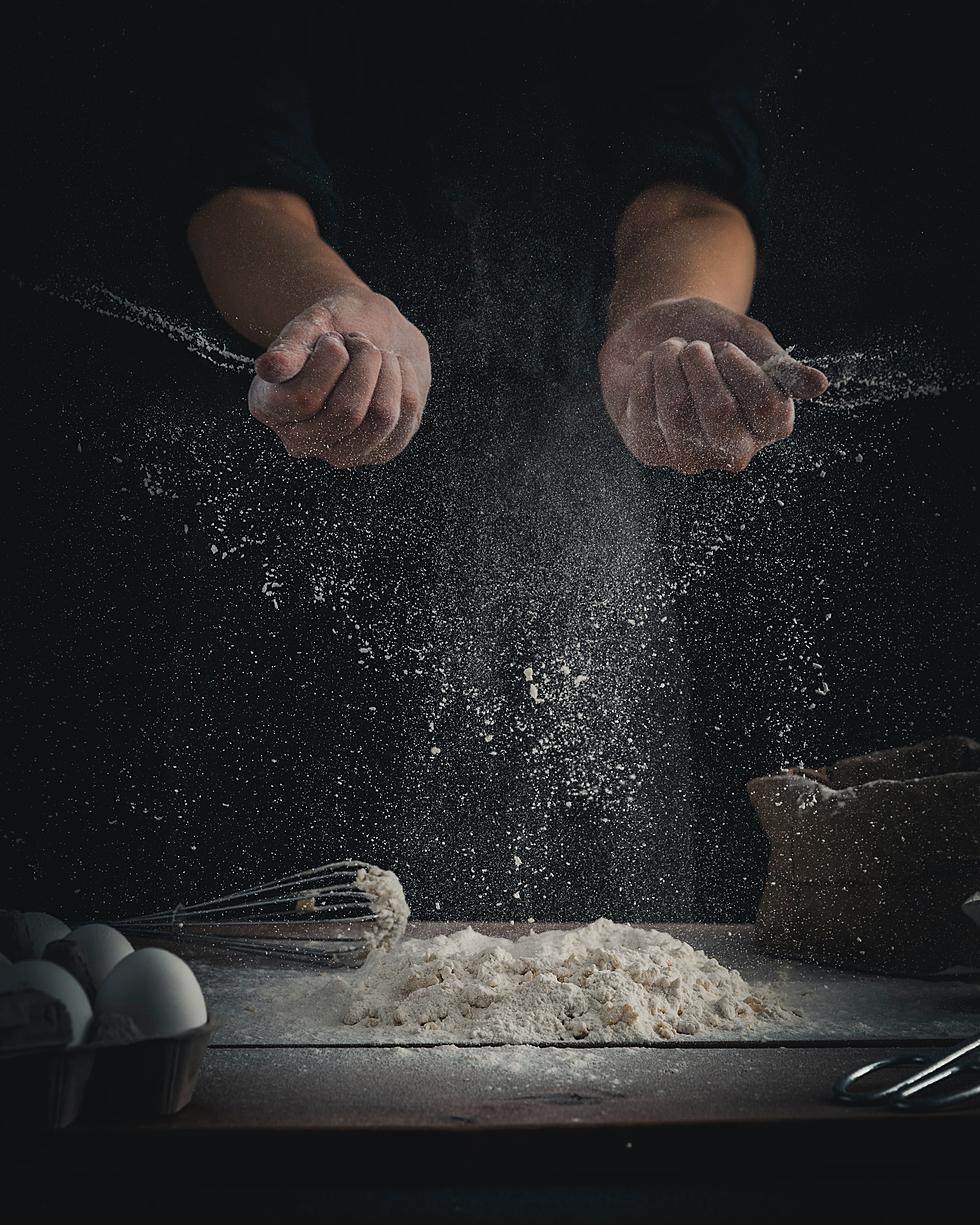 Chicken Wings Now Served for Breakfast in Niagara Falls
Credit - Photo by Mae Mu on Unsplash
We all have cravings for wings.  We're Western New Yorkers after all.  We live in the birthplace of the wing.  I've been known to grab a leftover wing out of the fridge in the middle of the night for a snack.  We all just crave that taste that was born here in Western New York.  But have you ever craved a wing....for breakfast?
There are all sorts of wings these days, aside from the traditional Hot, Medium, and Mild ones that we all love.  I've seen more than a few mad scientist concoctions come out of a kitchen in my day, and some of them have been quite amazing.  I have recently fallen in love with what is known as a 'Damp Cajun' wing.  It's a regular deep-fried wing, tossed in a cajun dry rub, and then spritzed with just a touch of medium sauce.  simply amazing.
But one type of wing that I have never seen before, is a breakfast-style wing.  I know, it sounds a bit over the top.  Wings for breakfast?  Well, leave it to one Western New York establishment to be the first that I've ever seen serve a breakfast-style wing.
Judi's Lounge Bar and Grill, an unassuming smallish storefront on Military Road in Niagara Falls, is now offering up a weekend brunch.  That part is not out of the ordinary.  But when you take a closer look at the menu, there are a few things that stand out.
First up in the breakfast style wing category is the Cinna-wing Toast Crunch.
This has to be the most Western New York take we have ever seen on the classic breakfast cereal, as it's combined with the traditional Buffalo Wing.  Judi's takes the basic chicken wing, batters it in their homemade pancake batter, and then coats it with Cinnamon Toast Sugar Crunch as soon as it comes out of the fryer. We see you drooling.  It's ok.
Not to be left out of the party, French Toast's breakfast cousin the pancake makes an appearance here too.  We are dying to try their pancake batterer wing, served with their signature breakfast sauce.  We're not quite sure what that is, but we are now drooling as well.
Although not wing-related, they are also offering up Fried Bacon Pancakes, which look kind of like a wing, and sound amazing!
So, if you wake up in the morning, and are craving something uniquely Western New York, make the drive to the Falls, and check out Judi's at 2057 Military Road. The Brunch menu is served every Saturday & Sunday from 11 am-2 pm.
Drink At 9 Of The Old Amazing Bars In Buffalo
The Best Places to Get Sponge Candy in, and Around Buffalo
The 5 Best Bottled Wing Sauces A Buffalonian Will Love