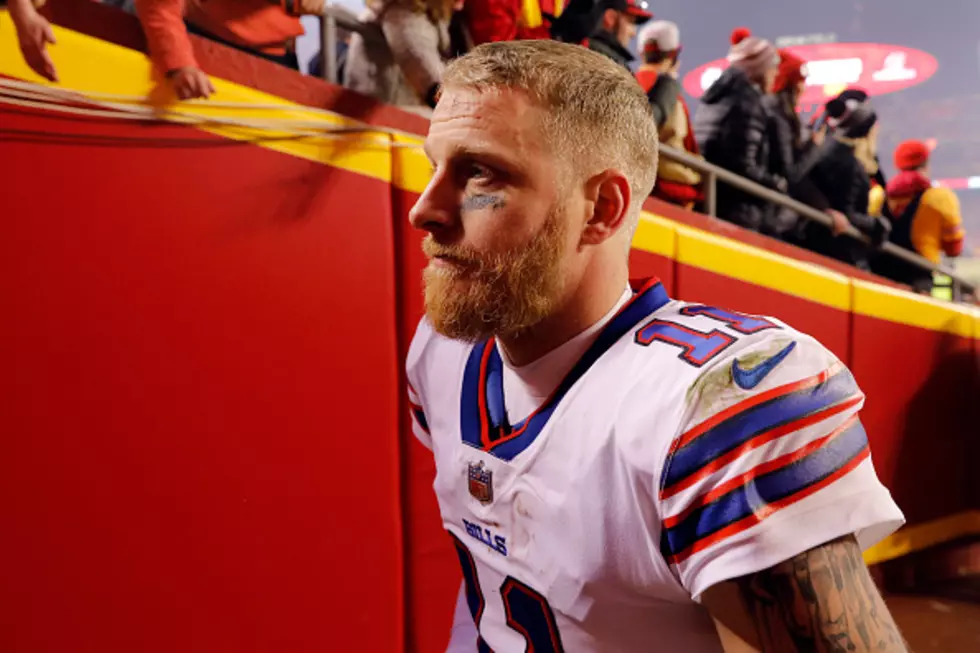 7 Former Bills Players Have Not Yet Signed With a New Team
Getty Images
The Buffalo Bills have their roster pretty much set for the 2022 NFL season. They will release players (mostly undrafted rookies) throughout the spring and training camp, but a majority of the moves for the roster have been made.
The Bills' biggest splash this off-season was signing star edge rusher Von Miller to a 7-year contract in free agency on March 17th.
The Bills also added wide receiver Jamison Crowder, guards Rodger Saffold and David Quessenbery, defensive tackles Tim Settle and Jordan Phillips, along with trading for backup quarterback Case Keenum.
The Bills also brought back defensive end Shaq Lawson and quarterback Matt Barkley.
The Bills are the favorites to win the 2023 Super Bowl in Arizona this February. They have a slightly better team than last year in my view, and they were basically a coin flip away from likely making it to the Super Bowl.
There are players the Bills released, however, who were fan favorites. They were either not re-signed or cut because of the salary cap.
One of them is Cole Beasley, who has not signed yet with another NFL team. The 33-year-old wide receiver signed as an unrestricted free agent with the Bills in 2019, but has not yet found a new team since the Bills released him in March.
Here are six other notable former Bills players from 2021, who have not yet signed with another team. Could one or two of them be back with Buffalo in 2022?
7 Former Bills Who Have Yet to Sign With a New Team
Seven former Buffalo Bills players who were released or not re-signed this off-season, who have not yet signed with a new team.
Bills Lover's Dream House For Sale & It's Not Even In Buffalo
CHECK IT OUT: 100 sports records and the stories behind them