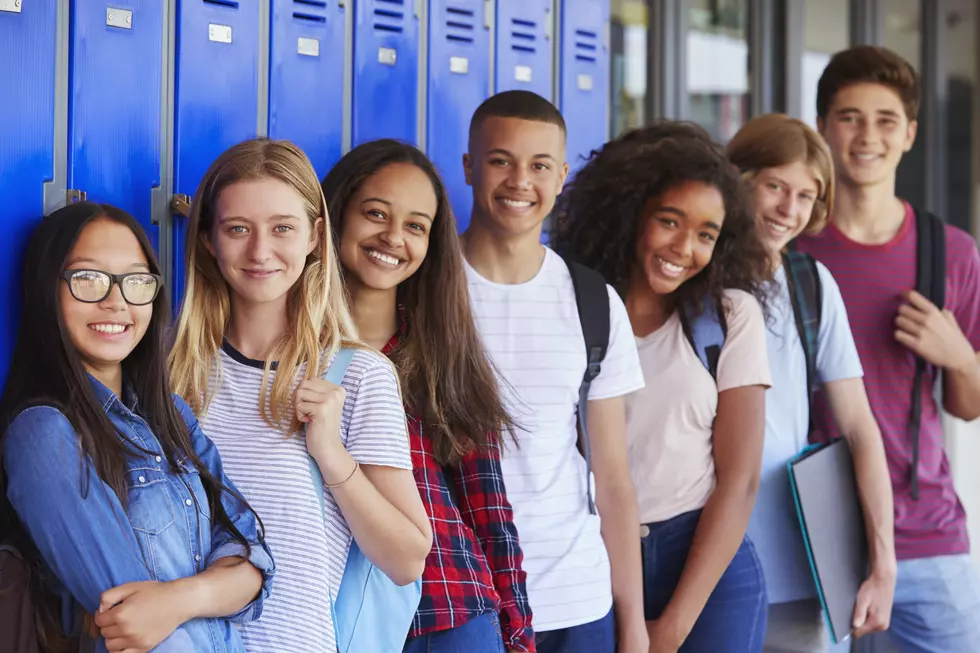 Good News For Parents In Buffalo Who Hope To Send Their Kids To Charter School
monkeybusinessimages
If you are hoping to send your kids to a charter school in Buffalo in the future, they just made it easier for you to apply.
The good news is that if you're looking for an opportunity to give your child real world learning, in a diverse class with smaller class sizes, a charter school might be the way to go for your child.  And there are a lot of them here in Buffalo.
The bad news is that up until now, if you wanted your child to go to a charter school in Buffalo, quite often you'd have to fill out multiple applications and hope that your child would get accepted into one of them.
But according to a press release that was sent out today there is going to be a new application process for Buffalo Charter Schools. Parents will now only have to fill out one application for consideration to nearly all of them. The initiative was championed by the New York Charter Schools Association.
The application is free and can be found at enrollbuffalocharters.org.  It covers the following schools:
Buffalo Academy of Science #1
Buffalo Academy of Science #2
Buffalo Collegiate Charter School
Buffalo Commons Charter School
Buffalo Creek Academy
Buffalo United Charter School
Charter School of Inquiry
Elmwood Village Charter School-Days Park
Elmwood Village Charter School-Hertel
Enterprise Charter School
King Center Charter School
Health Sciences Charter School
Persistence Preparatory Academy Charter School
Primary Hall
South Buffalo Charter School
Tapestry Charter School
West Buffalo Charter School
Westminster Community Charter School.
The application deadline for the 2021-2022 school year is April 1, 2021.
Top 10 Public High Schools in WNY