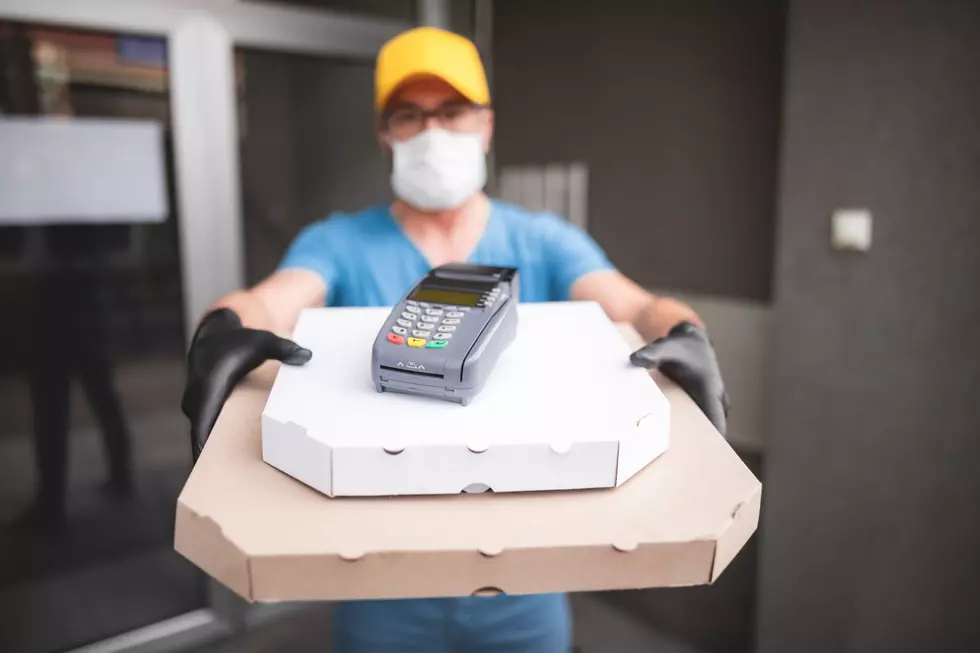 Help Support WNY Restaurants Wednesday (3/24) With The Great American Takeout
m-gucci
Tomorrow is going to be a big day for takeout in Western New York thanks to a big fundraiser that is going on.  Here's how you can help.
There's no question that it's been tough for small businesses across the country to keep their heads above water in the midst of this pandemic.  This, of course, includes restaurants that have had to deal with guidelines that have changed daily.  Some owners have had to do everything in their power to keep their staff paid and their doors open.
This is where The Great American Takeout comes in.  If you haven't heard about it, it's a fundraiser that started last year and is coming back to once again help out restaurants that need it.
It's a pretty simple idea.  Here's what they want you to do:
On March 24, order a takeout or delivery meal from a restaurant you want to support.

Take a picture of your meal and post it on Instagram or Twitter using the hashtag #TheGreatAmericanTakeout.

For every picture posted, our sponsors will donate $10 to CORE (Children Of Restaurant Employees) and NRAEF (the National Restaurant Association Educational Foundation) to support restaurant workers and their families (up to $555,000).
Rich's Products here in Buffalo has jumped in with both feet to help as well.  They've already made a $25,000 donation to NRAEF and will be providing all of its associates in the U.S. and Canada with "lunch on us" on Wednesday.  It's an additional way to help to get those donations in.
Maybe Wednesday is the day that you buy your office or workplace lunch or breakfast to not only cheer up your crew but to help out restaurants here in Western New York!
10 Buffalo Restaurants for a One-of-a-Kind Dining Experience