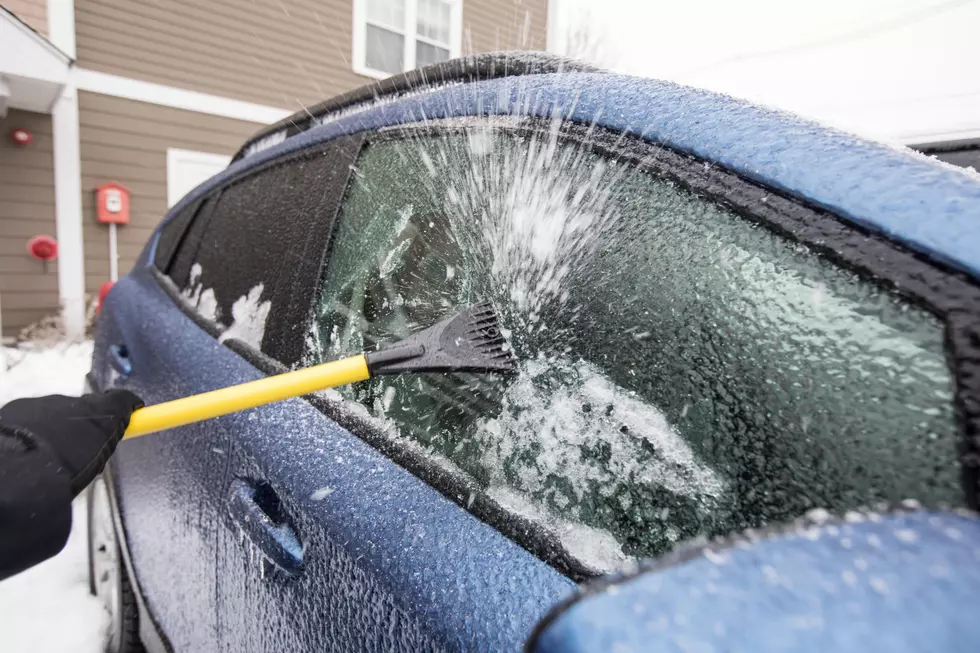 Here Are 5 Safe Alternatives To Use Instead Of An Ice Scraper [LIST]
Getty Images
Now that the snow and ice is here in Western New York you will need to make sure you are prepared to take care of your car.
Enter your number to get our free mobile app
Sure having an ice scraper in your car is ideal, but what happens if you forgot to put one in there or it breaks? Here are 5 safe alternatives to use that will get the ice off your windows and not mess up your car.
Here Are 5 Safe Alternatives To Use Instead Of An Ice Scraper
5 Ways Your Little Elf Can Connect With Santa This Year