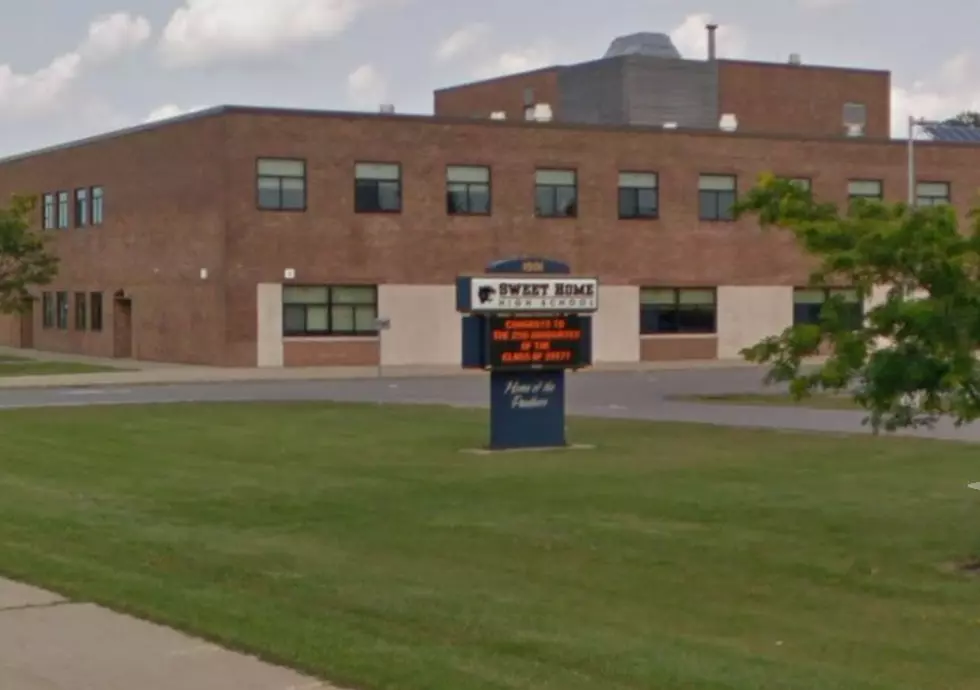 Here Is How WNY Schools Could Look When They Re-Open Next Month [Photos]
Photo Credit: Google Map
As parents in Western New York wait for the Governor's office to approve school district re-opening plans, other schools across the country have already re-opened.
Enter your number to get our free mobile app
Check out some of these social media posts at schools re-opening. This could be the way schools here in Western New York look next month.
Most schools in Western New York have created three different plans for a return to school. A full-time in-school program, a hybrid of in-school and remote learning, and full-time remote learning.
The Governor said this week if the infection rates remain the way they are, schools could reopen for in-school learning.
The Lancaster School district has already alerted parents that if and when schools do re-open due to the enrollment size, they would have to go with a hybrid plan in order to have proper social distancing.
Also, the Sweet Home School district has announced that they recommended a hybrid return to school when they submitted their plans to the state.
Most kids in Western New York would be expected to return to school after Labor Day.
Best High Schools In WNY