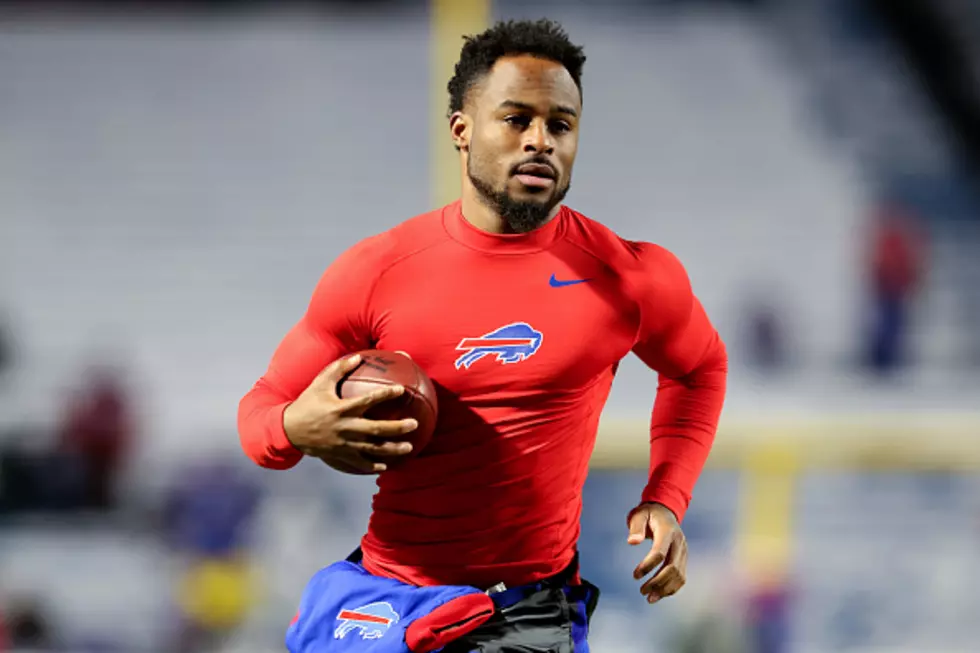 Isaiah McKenzie Has Found a Brand New Team
Getty Images
The Buffalo Bills offense will look different in 2023.
Don't worry, the team still has Josh Allen as their starting quarterback and Stefon Diggs as their number one wide receiver; same goes for left tackle Dion Dawkins and tight end Dawson Knox.
The Bills have made a few free agent additions over the last week. Those include offensive lineman Connor McGovern, quarterback Kyle Allen, wide receivers Deonte Harty and Trent Sherfield, and running back Damien Harris.
The Bills have lost a few free agents of their own, most notably linebacker Tremaine Edmunds (Chicago Bears) and running back Devin Singletary (Houston Texans).
This past Friday, the Bills released longtime wide receiver Isaiah McKenzie. On Monday, he found his new home.
The Indianapolis Colts have signed McKenzie, according to his agent.
McKenzie was a 5th round pick of the Denver Broncos in the 2017 NFL Draft out of Georgia. He was picked up by the Bills in 2018 and has been with the team ever since; mostly as a slot receiver but picked up punt and kick return duties in 2022.
McKenzie was a favorite inside the locker room and with Bills Mafia, who loved his funny, loving attitude on and off the field.
There's no doubt McKenzie leaving is a blow to the fan morale but it made sense for the Bills to try new things at wide receiver, after the way 2022 progressed and eventually ended in the playoffs.
The Bills should be targeting a wide receiver in the first three rounds of the 2023 NFL Draft, despite signing Harty and Sherfield.
22 Famous Buffalo Sports Phrases Every Die-Hard Bills and Sabres Fan Knows
Being a sports fan in Buffalo is sometimes like knowing a different language. Here are 22 of our favorite Buffalo sports phrases you already know if you're a huge fan! And if you're new here, here's how to catch up.
16 Buffalo Bills With Some Of The Best And Worst Nicknames