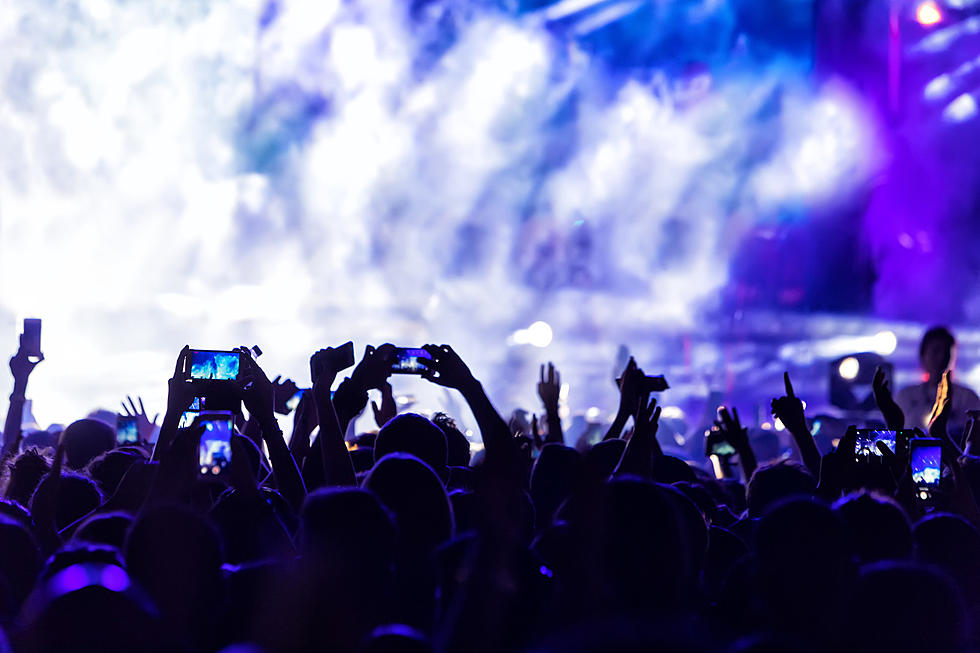 Live Country Music Shows Return To WNY This Summer
verve231
If you have been itching to see and hear live music in Buffalo and Western New York, you are not alone and the wait will soon be over! A lengthy schedule of shows has been released and the setting sounds perfect!
We spoke with our friends from Sole at Woodlawn Beach and they have put together a weekly event that will combine some of our favorite things. Cars, great food and country music! Introducing, Cruise, Country and Cookout each week on the shores of Lake Erie!
The fun starts on June 1st with Christian Kramer and extends through the summer with a bookend show at the end of August from Christian Kramer. Other bands include, West of the Mark, Jillian Eliza and Kate Mallen.
It will be so great to actually see a show and being on the best beach in the area is a bonus! Sole at Woodlawn Beach has a bunch of other great events planned as they hope to open in mid May. That is if the weather and the guidelines allow for it.
Woodlawn Beach was voted Best Beach in the area and for good reason. It is easy to get to, has great parking and the beach has some of the best views along Lake Erie!
Set a reminder in your phone, grab your flip flops and get ready for June with WYRK on the beach at Sole at Woodlawn Beach! The cold weather has been tough to handle to start the new year but there is a warm light at the end of this tunnel.
10 Breweries in WNY That Are Underrated