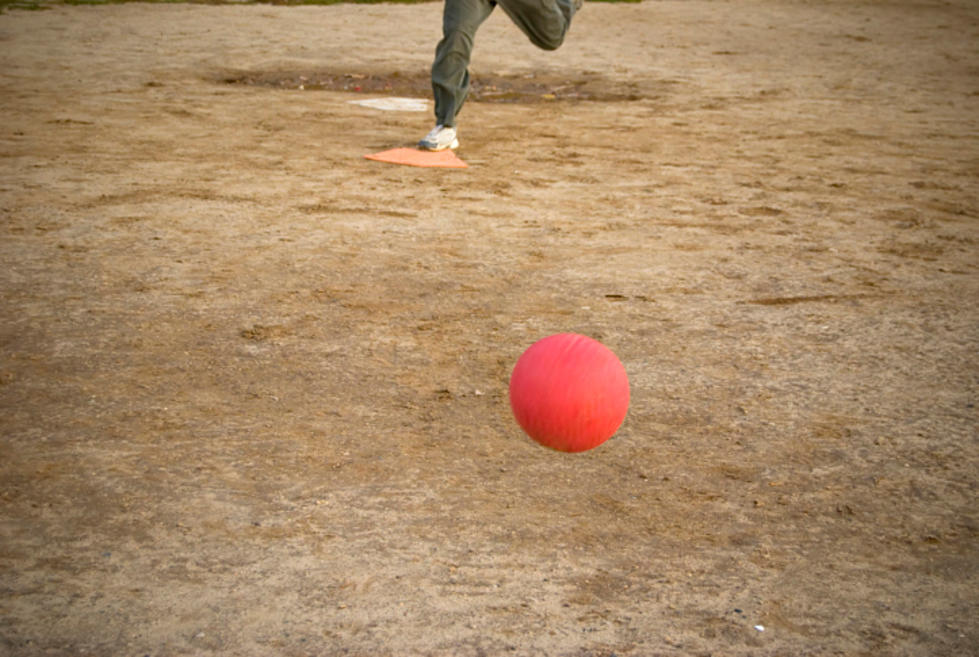 Lockport Youth Kickball League In Need Of Volunteers
Todd Arena
The City of Lockport's Youth kickball league is back this Summer but it is in need of adult volunteers.
This will be the league's 3rd season and the league is free for kids age 4-18. The season will run from June 28th until August 30th. This year the league has 170 kids already signed up for the league.
If your child still wants to participate, they can show up on the game day and be placed on a team as needed as a fill-in player. All players get a free t-shirt when they sign up. You can also double-check the league's Facebook page to see if there new openings on teams leading up to the league start day on June 28th.
Right now the league is looking for four referees, and 2 scorekeepers and 2 set up people. If you are interested in volunteering your time, you can email William Bisher at lockportsummeractivities@gmail.com or sign up below by clicking on the league's Facebook page.
If you are a college or high school student that needs community hours, this is a great way to get them and help out the kids of Lockport. They will be able to sign off on community hours for high school and college students. For other community service hours, they will need to run a background check.
The league is also looking for local businesses to sponsor teams for this year too. If you or your business are interested you can sign up HERE
Game times are on Monday nights starting at 4:45 pm.
The first day & Team assignments FOR ALL AGES will be on June 28th at Altro Park on Willow Street.
Buffalo Businesses That Hire Teens
Top Places To Sell Online in Western New York
Netflix Search Codes To Help You Find Movies/TV Shows
Stuck wondering what to watch on Netflix? Check out these codes that bring up all the options in different genres.