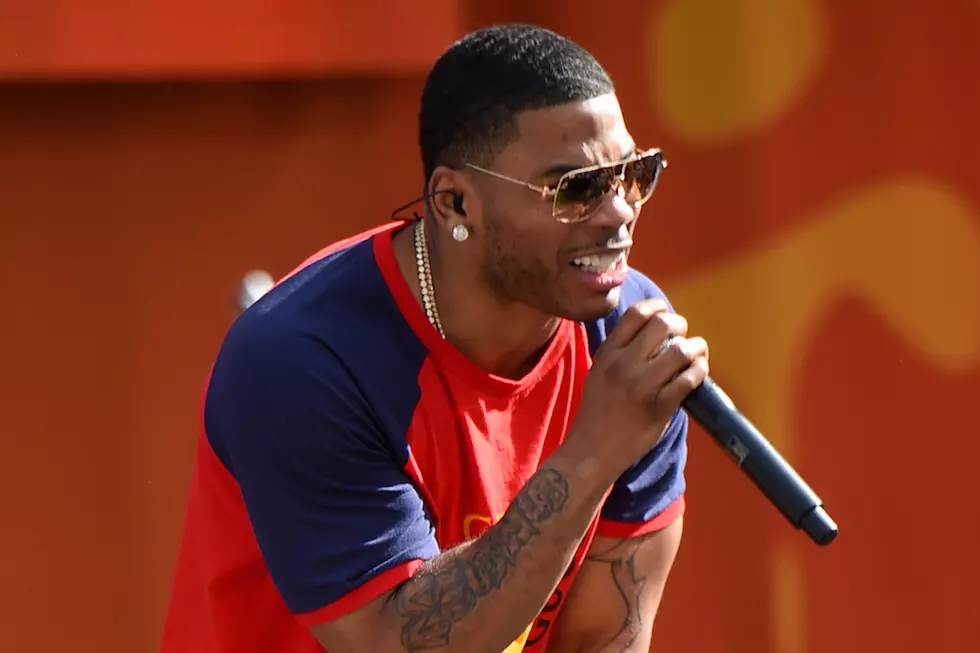 Nelly Is Performing At Erie County Fair Tonight, Here's What You Need To Know
Michael Loccisano, Getty Images
Platinum rapper Nelly will be hitting the stage tonight at the Erie County Fair's Buffalo News Grandstand. It's all a part of the '12 Best Days of Summer'. You can catch Nelly tonight Thursday, August 18, 2022, at 8:00 pm.
Diamond Selling, Multi-platinum, Grammy award-winning rap superstar, entrepreneur, philanthropist, and actor, Nelly, has continually raised the bar for the entertainment industry since stepping on the scene in 2000 with his distinctive vocals and larger-than-life personality. His collaboration with Florida Georgia Line received Diamond status and he is only one of seven rappers to reach this honor. He is touring around the globe and recently was the first artist to play in Saudi Arabia with a mixed gender/family crowd. He is the first hip hop artist to play with multiple symphonies nationwide and played himself in BET's Real Husbands of Hollywood with Kevin Hart. His sports knowledge and love of all sports secured him a gig as a sports caster with Skip Bayless.

 
The Erie County Fair will close out its run for the year this Sunday, August 21.
You can only purchase tickets for Grandstand events online only. There will be no in-person sales.
Tickets for the Nelly show are NOT included in fair admission, you must buy them separately.
-Preferred track tickets are $45
-Reserved track tickets are $35
-General admission tickets are $30
Frequently Asked Questions About Erie County Fair
1. Does your grandstand concert ticket cover your fair admission? - Yes
2. Can I bring a camera into the concert? - Yes, as long as it's not a professional camera
3. Can I bring an umbrella into the show? - No
4. What can I bring into the Grandstand during the concert? - Bags, food and beverages
5. How much is parking at the fair? - Free
You can find the answers to more Erie County Fair FAQs here.
You can check out the full Buffalo News Grandstand concert line-up here.
6 Must-Try Restaurants on Chippewa for Date Night
New York State Banned Marijuana Smoke In 6 New Places
Check Out The Pictures From The Block Party With Juvenile Live