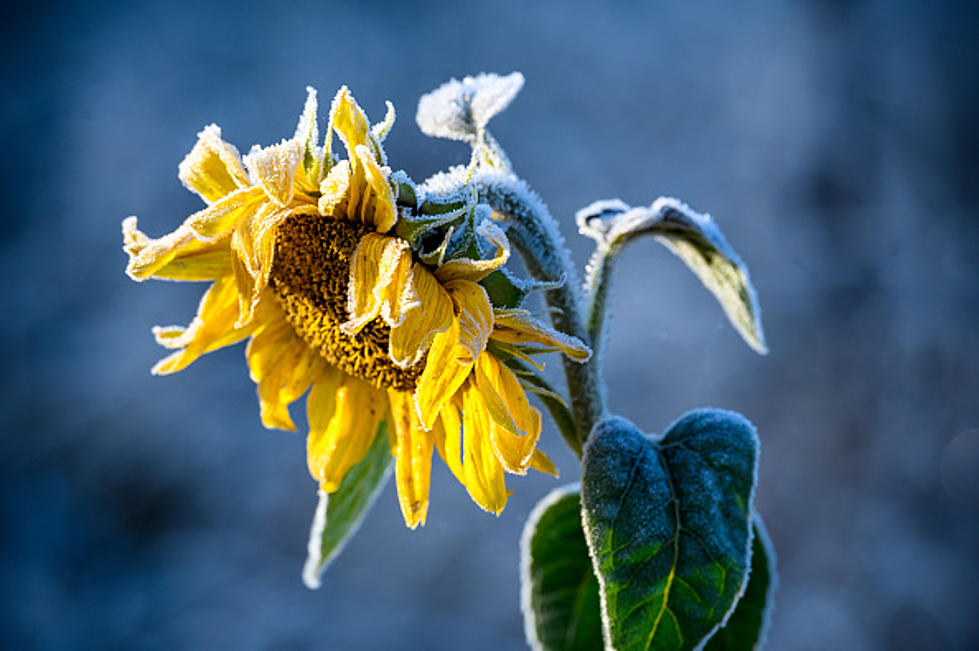 New York State Is About To Cool Down
dpa/picture alliance via Getty I
Mother's Day is this weekend and hopefully you have already made plans to spend some time with mom. There may be a few reservations available for brunch around town. But for the most part, it is getting late to book a spot.
Finding the right gift for mom can always be tricky. But at the very least, you should try to call mom or send a card. Ask just about any mom and they will tell you that they just want to spend time with their kids. But a flower or card can go a long way to show your appreciation for mom.
As far as getting out of the house this weekend, what does Mother Nature have planned? Looks like it will be mainly dry for New York State and warm before we start to cool off. As a matter of fact, the National Weather Service in New York indicates that some may see above normal high temperatures.
For some, Mother's Day can be a tough day. If you lost your mom recently, my heart breaks for you. I was 19 when my mom passed and now that I am in my 40's with kids, I really miss her and wish our children could have met their grandmother. However, I did learn so much from my mother about family and love and how to appreciate the time we have with one another.
Enjoy your weekend and take advantage of the nice weather! Just a walk with mom may be enough to show how much you care.
LOOK: Highest-Rated Free Things to do in New York, According to Tripadvisor
Stacker
compiled a list of the highest-rated free things to do in New York from
Tripadvisor
.
LOOK: Cities With the Worst Commute in New Jersey
Stacker
compiled a list of the cities with the worst commutes in New Jersey using data from the
Census Bureau
.