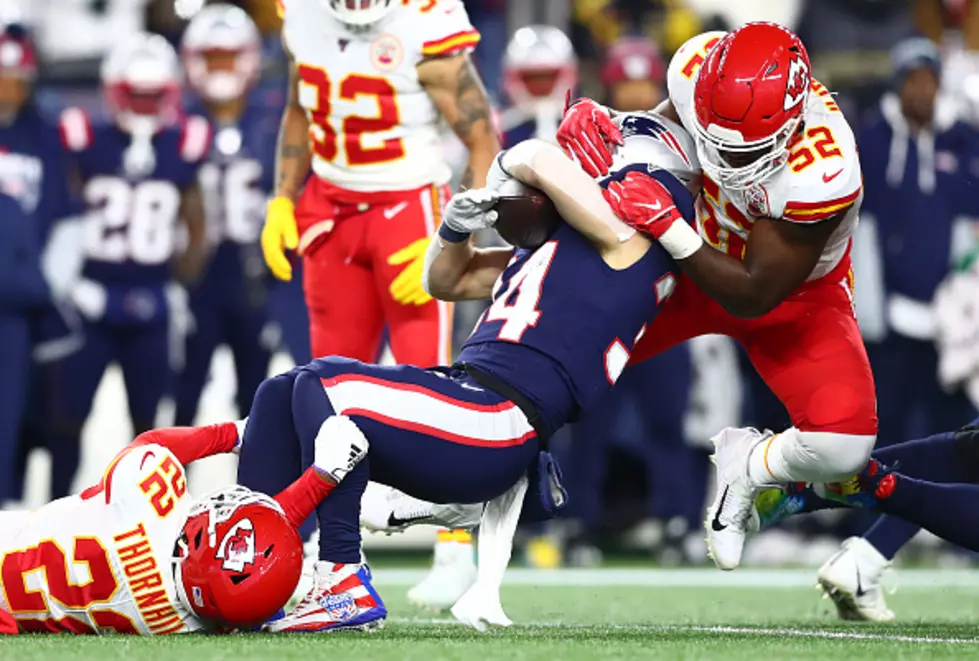 NFL Player From Buffalo Is Holding a FREE Football Camp For Kids in Buffalo
Getty Images
It never gets old to see people from Buffalo make it big. Whether they're in music, film, TV, radio, or even professional sports, it really gives kids the idea that yes, you can do great things with your life.
One NFL player is from Buffalo and he's giving back to the community he grew up in.
According to WKBW, Kansas City Chiefs defensive end Demone Harris, who is from Buffalo, is holding a free football camp for kids this spring!
The camp will be for kids in the 3rd grade through the 12th grade and it will happen at Bishop Timon High School in South Buffalo on May 22nd. Up to 300 kids can attend.
The football camp will still follow strict COVID-19 protocols and guidelines. Kids will receive T-shirts, shorts and a mask. Demone will be there to answer kids' questions and help them as they try and achieve their dreams, like reaching the NFL.
If you're looking to sign up for the event, you can at this website.
When I was a kid I attended a hockey camp run by former NHL forward and Buffalo native, Todd Marchant. It was one of the most rewarding experiences ever and it was so cool to not only be out there with pro athletes but also get to talk and pick Marchant and other players' brains.
This is awesome that Harris is doing this for the kids of Buffalo.
Buffalo Football Players Drafted to the NFL
Famous People Who Are Bills Fans