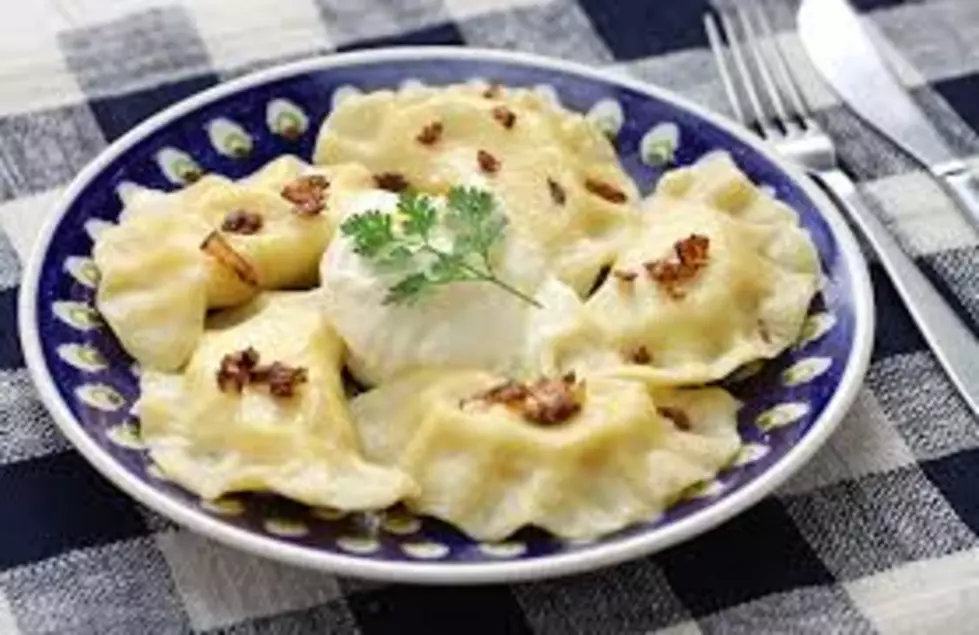 Polish Cooking TV Show Coming To Buffalo
Getty Images
It's no secret that Polish cooking is popular in Western New York. We celebrate the Polish heritage every year with Dyngus Day, and you can often find great Polish dishes to go along with that holiday.
Enter your number to get our free mobile app
How about a brand new cooking show that showcases that Polish heritage?
According to WGRZ, a local Polish cooking show is currently  in the works.
The Board of Directors for the Polish American Congress has agreed to back the production of a new show called, "Everyday Polish Cooking." The new show will feature authentic Polish dishes and how it's prepared.
The show will be hosted by two Buffalonians, who grew up in Buffalo's Polina neighborhood.
Both chefs are children of Polish immigrants, Irena Woszczak and Agnieszka Soltysiak.
"We are excited and honored for the opportunity to share our mutual passions for Polish culture and cooking with the community. We are both beyond thrilled to be doing this!", said Woszczak and Soltysiak.
There hasn't been a date set for when this new show will be airing, but you can bet it's sure to be a hit in Western New York and this idea sounds like a home run.
Read more at WGRZ.
9 Ice Cream Places in Western New York That Needs More Recognition