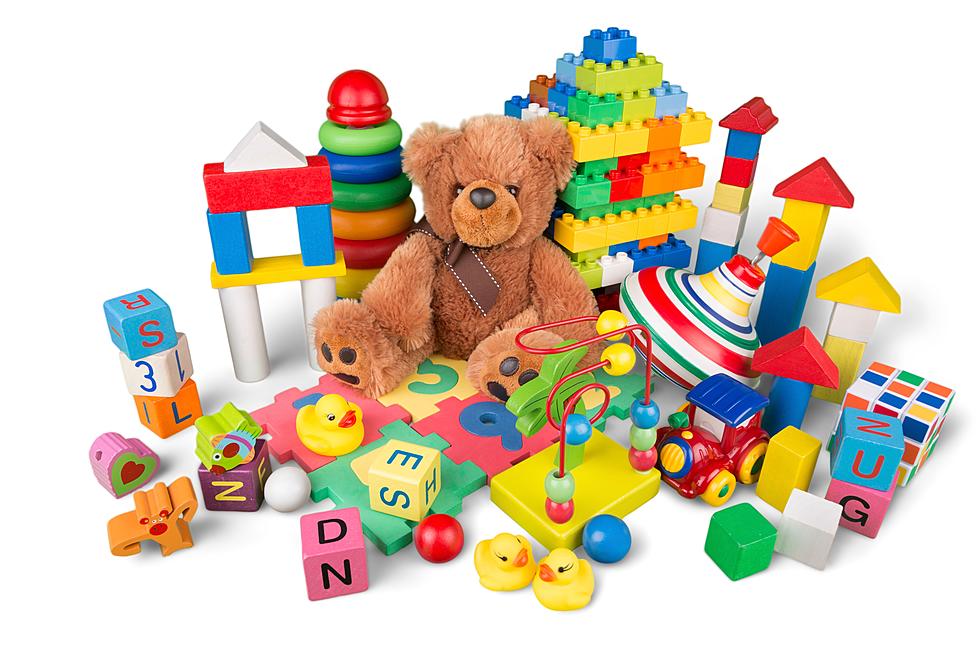 Popular Toystore Returning To Buffalo After 30 Years
artisteer
If you're determined to shop small this year for holiday gifts, you've got another place to choose from as this popular toy store returns to Buffalo for the first time in 30 years.
Many people have shopped at Clayton's Toy Store for years now.  It's actually the oldest continually running toy store in America.  They started up in 1916 and have everything from gifts, toys, games, novelties, and nostalgia for children of all ages!  It's one of those stores where you can walk through and one second be blown away by something you've never seen before, and ten feet later say, "Oh my gosh!!  I used to play with these things when I was a kid!  That is so cool!"
According to their website, they started out as a doll shop on Elmwood in Buffalo by a woman named Katherine Driscoll.  She hired Eleanor Clayton when business began to grow and she added other toys.  This is where the name came from.
The store was moved to Williamsville in 1991 after the owners at the time (Lillian and Towny Wilson) lost their lease.
Now, the store is owned by Kellie Klos and Tera McElligott who worked at the store for 16 years and they've decided not to move the store back to Buffalo, but to open up another second location...this time on Hertel Ave.
The new location is at 1396 Hertel and will be open from Tuesday through Saturday from 10 a.m. until 6 p.m.
It's great to shop online, sure.  But there's just nothing like holding a toy in your hand and seeing what it actually looks like...how big it is...and know that you're buying what you really want.  This year, remember to shop small.  This is a great way to do it!
32 Toys We Regret And Are Glad We Bought Out Kids
10 Things Parents Need To Do in Front of Their Kids
A lot of parenting advice tells us what our kids should be doing. But what about parents? Here are 10 things you should let your kids see you doing.
Best Places To Raise Families In WNY
The Best Trails To Hike With Kids In WNY
Need great places to take the family to hike or walk in Western New York? We found a few of the best according to WYRK listeners!
23 Playgrounds You Have To Visit in Buffalo and Beyond