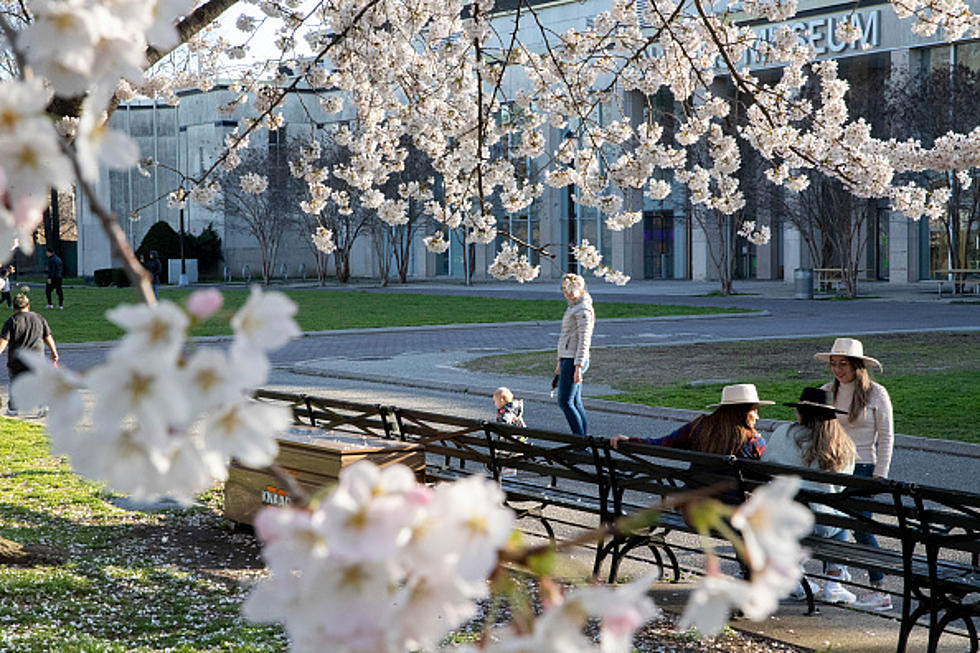 Drastic Temperature Change In New York Next Week
China News Service via Getty Ima
The spring is almost here!! That means sunshine, blossoms and bird singing!! Right? Perhaps, but then again, this is New York State and the weather is anything but normal.
The winter has gotten worse here in New York this month. The powerful Nor'easter that hit last week left snow piles and flooding for much of the eastern portion of New York. Spring can't get here soon enough.
As spring arrives in New York, there is a bit of good news. The temperatures are going to climb....a little.
Going out to celebrate St Patrick's Day?? The Buffalo area will see snow and wind this weekend. Get your warmest, green clothing ready as there is a potential for lake effect snow for the last weekend of winter in Western New York.
The 10 Biggest Fears Of People in New York
The 10 biggest phobias searched for by people on Google in New York (In Order)
Worst Traffic Lights In Western New York
These traffic lights are the worst, for drivers and pedestrians. Can you think of any others?