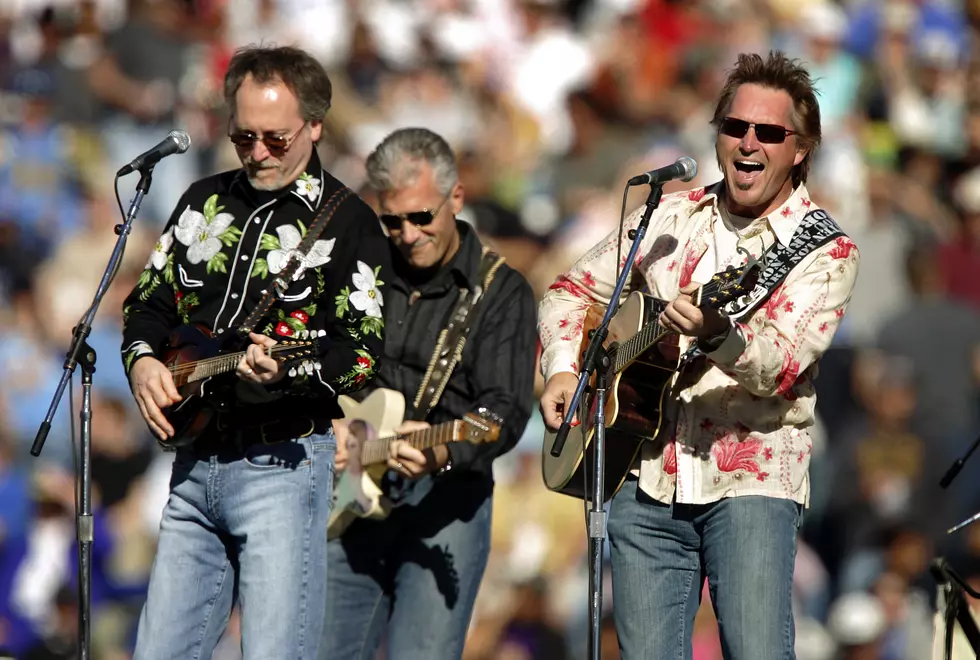 Diamond Rio Included In List Of Free Shows At The Fair This Year
Getty Images
The best 12 days of summer is going to be here before you know it.  The Erie County Fair has announced the events that will take place at the Gusto Grandstand this year.
This is the 180th anniversary of the Erie County Fair and this year, they've gone big with the entertainment.
They've already announced that Kane Brown will be headlining the mainstage on Monday August 12th and comedian Gabriel Iglesias will take the stage on August 10th.
But this year, they've added some incredible FREE shows too, including some throwback shows.  The throwback shows will both take place on Thursday nights with Diamond Rio on August 15th and classic rockers "Foghat" on August 8th.
It's one of the most diverse lineups in the history of the fair.
"This is the most eclectic mix of acts and events that has ever been put together for the Gusto Grandstand," said CEO & Fair Manager Jessica Underberg. "From top national touring comics to current chart toppers and five nights of free shows, our team worked extremely hard to find the best entertainers possible while all along trying to keep ticketed shows reasonably priced."
The PettyBreakers, the world's foremost Tom Petty tribute experience will take to the stage on Friday, August 9th for a free performance at 8:30p following the Firefighter's Day Parade and FreestyleMX.com action will perform a free show on Tuesday, August 13th .