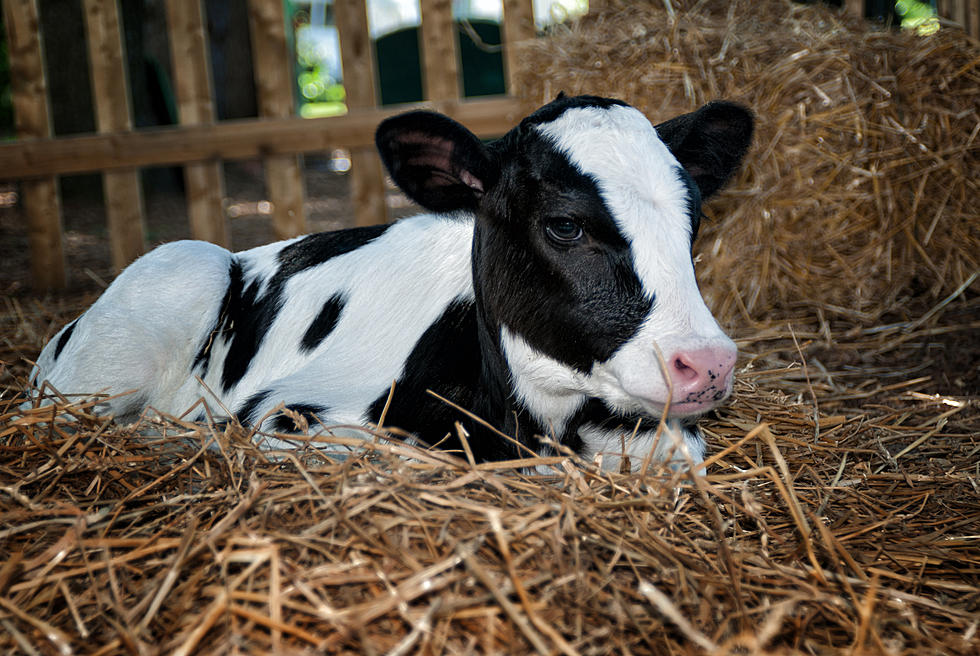 The Mooternity Ward at the Erie County Fair Delivers
brandonhirtphoto
As we broadcast live from the Erie County Fair this week, I can't help but keep checking my phone for updates on the Mooternity Ward. It is no doubt one of the most visited exhibits/attractions at the fair.
Each year, four or five cows are in the Mooternity Ward and if you're lucky enough, you can witness a calf's birth. Although I agree that might not be for everyone, the 4H and the agricultural side of the fair is the heartbeat of what any county fair is about.
Please visit the kids and their animals and projects. Don't forget to check out and bid on the shed that was built by the Lawton's 4H club and you HAVE to grab a snack or my family's favorite, a milk shake at the 4H-Cafe!
We spoke with the Asst. Fair Manager about the Mooternity Ward, The 4H and what it means to have both at this year's Erie County Fair! The two attractions and exhibits deliver some of the most grassroots entertainment and, most importantly, education about where our food comes from!