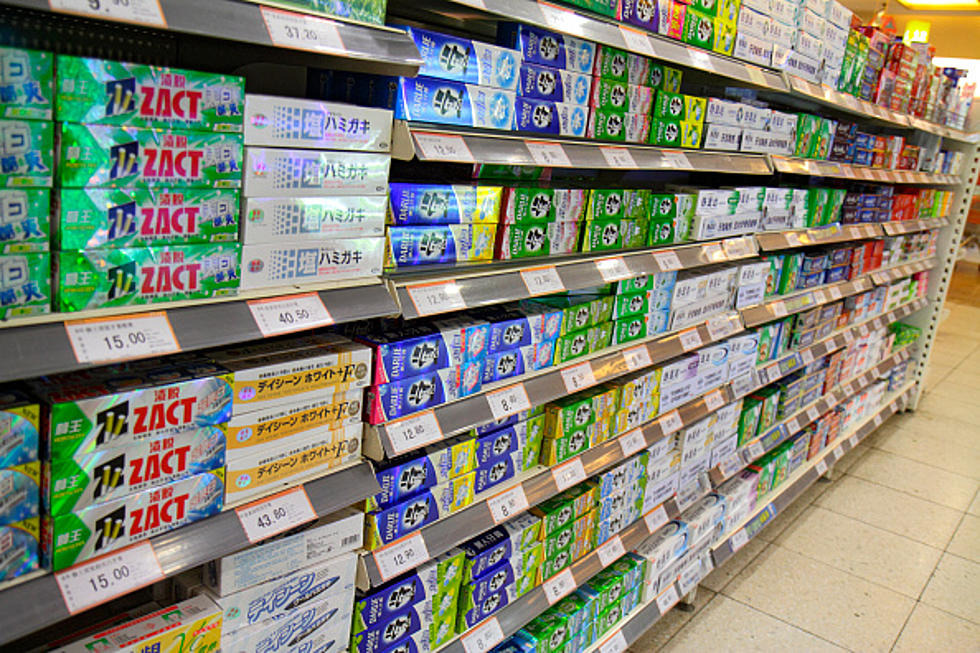 Is Aluminum Foil About To Be Expensive In New York?
Universal Images Group via Getty
The summer is coming soon! Let the fun begin. As the weather starts to get better and we get ready for the kids to be done with the school year, millions of New Yorkers are daydreaming about camping, parties and getting together. Post COVID-19 pandemic, the things we love to do in the summer are finally getting back to normal.
The forecast this week calls for much of New York State to remain rain free with temperatures getting warmer each day. Mother's Day is this weekend and there is still a good chance that we will be able to enjoy much of the day with mom without a washout.
There are reports that as we get closer to the big Memorial Day holiday and the unofficial start to summer, a popular item that we all use more in the summer may be hard to get and more expensive when we do find it.
WILL TIN FOIL PRICES SOAR?
I was speaking with some other dads this week and one of the thins that we agreed was getting pricey is tin foil! That may be as dad as it gets when you start to worry about the price of tin foil.
There are some fears that the price of tin foil is going to have an impact on the summer cooking season.
NO BIG CHANGES COMING
But the reality is, the price of aluminum foil has dropped considerably since the middle of 2022. According to at least one report, although unstable, the prices of aluminum don't seem to be getting too crazy.
However, the price later corrected and by late March it has shed mosts of its gains, reaching $2,266.50 on 21 March. This came as the US decided impose 200% tariffs on Russian metal starting on 10 March, effectively imposing a ban on Russian aluminium imports.

As of 24 April, the price of aluminium stood at $2,383.50.
KEEP READING: 3-ingredient recipes you can make right now
LOOK: Food and Personal Care Shortages We Could See In 2023
Learn about the 13 potential shortages that could impact stores in 2023, from produce and meat to snacks and beverages.
LOOK: 15 Discontinued McDonald's Menu Items