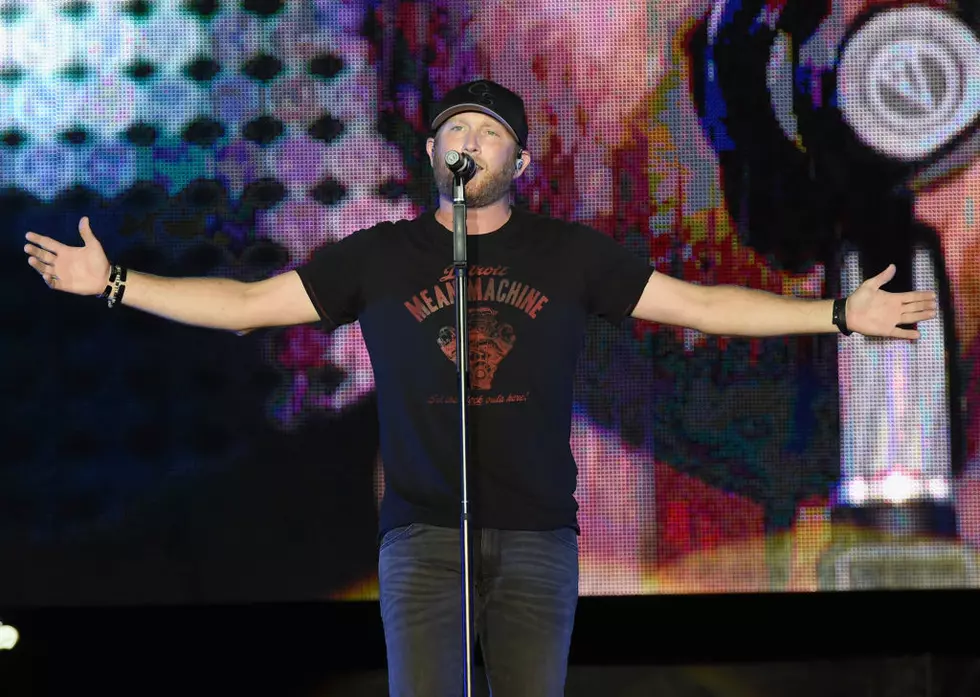 Win VIP Tickets to Jam in the Valley With the Jam-moji Contest
Getty Images for Kicker Country
You're invited to get the VIP treatment at this year's Jam in the Valley thanks to WYRK and Zoladz Executive Transportation!
To enter, download the WYRK Buffalo app, enable your notifications and then keep an eye out for our "Jam-mojis".  See the emojis and guess the Jam in the Valley artist song titles.  Solve the emoji song titles correctly and you're in to win VIP tickets for you and a guest!
You'll have opportunities to win tickets to each of the three nights of the show:
Play Sunday, June 24th and Monday, June 25th for tickets to Thursday featuring headliner Drake White
Play Tuesday, June 26th and Wednesday, June 27th for tickets to Friday featuring headliner Billy Currington
Play Thursday, June 28th and Friday June 29th for tickets to Saturday featuring headliner Cole Swindell
You can get details on the entire festival here! This is a truly great weekend of country music that you'll want to be a part of, so download the WYRK app if you don't have it and keep your notifications turned on!