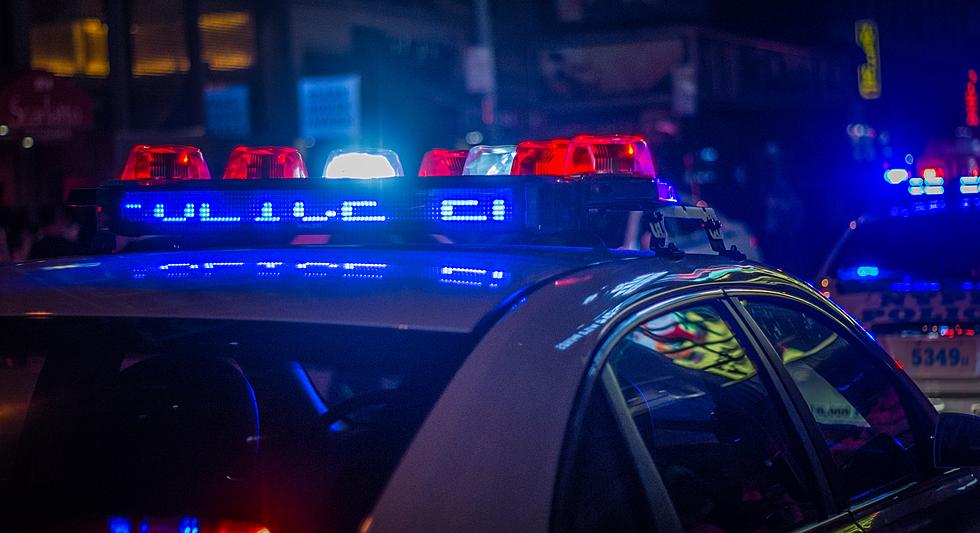 Talk about a scene out of a cable crime show! A Buffalo man is facing three counts of attempted murder for a wild and violent shootout with Buffalo Police Officers. Erie County District Attorney John J. Flynn announced that the 28-year-old man was arraigned on the afternoon of Monday, April 4, 2022. Kente Bell was arraigned on three counts of Attempted Murder in the First Degree before Buffalo City Court Judge Peter Savage while at Erie County Medica Center due to his injuries from the incident. He was also charged with one count of Criminal Possession of a Weapon in the Second Degree. He was already on probation for illegal possession of a firearm.
On Tuesday, March 29, 2022, Bell was involved in a chase with Buffalo Police. Officers tried to pull his vehicle over on Niagara Street around 6 pm. He took off in his vehicle. When he slowed his vehicle down to let a passenger out, he allegedly shot the three officers using an illegal gun. Buffalo Police Officers Trevor Sheehan, Christopher Wilson, and Joseph McCarthy were all shot during the chase. The incident happened on Bailey Avenue near the E District Police Station. A total of 9 vehicles were processed for gunshots and there were 19 crime scenes.
Credit: WIVBTV via Youtube
He was remanded without bail. He is looking at spending a very long time in prison if he is convicted - a maximum of 50-years to life in prison. All defendants are presumed innocent until proven guilty in a court of law.
Registered Animal Abusers In WNY
This Is Absolutely The Worst County To Live In New York State
Top 5 Worst, Most Problematic Prisons in New York