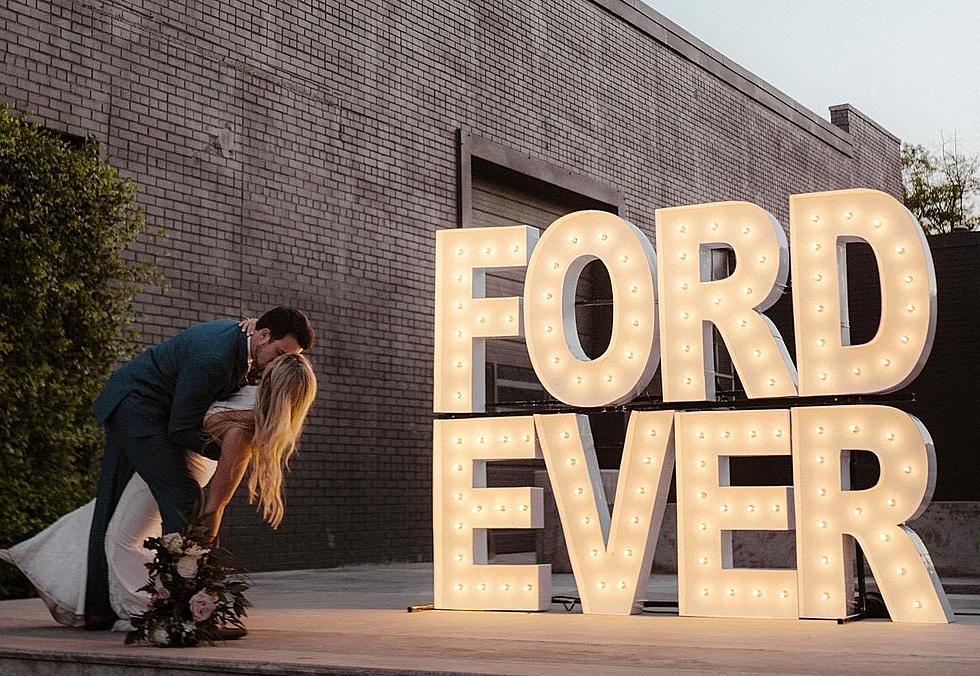 3 Of The Coolest New Businesses in Western New York
Courtesy Alpha Lit Buffalo
If you are throwing an event, this is a pretty cool detail that no one else has.

Meet Alpha Lit Buffalo.
Alpha Lit Buffalo has marquee letters to customize your event. They can write out anything you want and can stack letters two-letter high. They have done events in Western New York from birthdays, baby showers, weddings, whatever occasion that you can think of. You can go with the classic yellow-colored bulbs, or even switch it up and get different colors as well.
If you have had a wedding before, you know it is all about the details. Every little thing makes your big day what it is and having these marquee letters I feel like will give your event a more "wow" factor than other weddings. Buffalo Lit would be a great addition to not just your wedding, but any event like engagement, birthday party, gender reveals anniversary or any event you have an idea for!
The business actually started in Dallas and has franchises in almost every major city in the United States now, including right here in Western New York. Like working with any vendor for your big day, make sure that you contact Alpha Lit Buffalo well in advance so they can make sure that they can accommodate!
You will have to fill out a basic form that requests the date, venue, what you want the letters to say, and a few other simple details.
Alpha Lit Buffalo Will Set Up Big Letters For Your Next Party!
6 Foods Buffalonians Want To Claim As Their Own
Here are the most popular foods in American that people in Western New York would love to claim for Buffalo and the 716.
This Is Officially The New #1 Burger Place in WNY