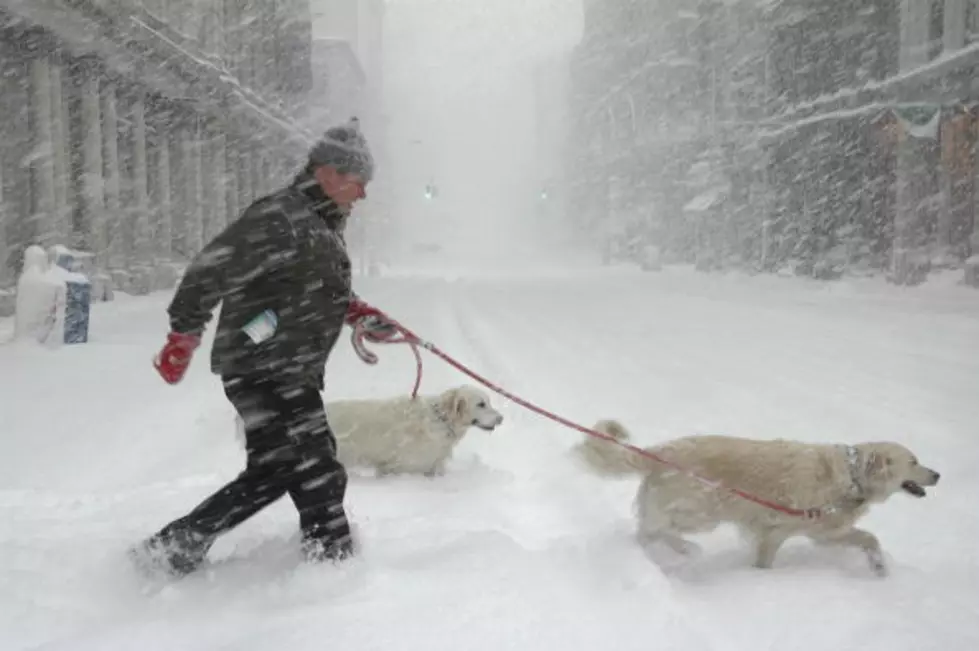 4 Inches of Snow About To Hit New York State
Getty Images
More snow is on the way for New York State. It seems like we are in this strange pattern of having nice workweeks without any snow, but by the time everyone leaves for work on Friday, more snow is on the way.
This Friday is no exception for the weather.
Four more inches of snow seems to be the most that we will see across New York State this weekend starting Friday, March 10, according to our friend Patrick Hammer at Channel 2.
Snow totals have already broken records for the 2022-2023 snowfall across the State. In fact, this is one of the most unique and strangest Winters that we can remember in recent past. After all--the groundhog did predict 6 more weeks of winter. Thank goodness that the 6 weeks is 'almost up'.
See Inside This $3M Mansion Just Outside Rochester, NY