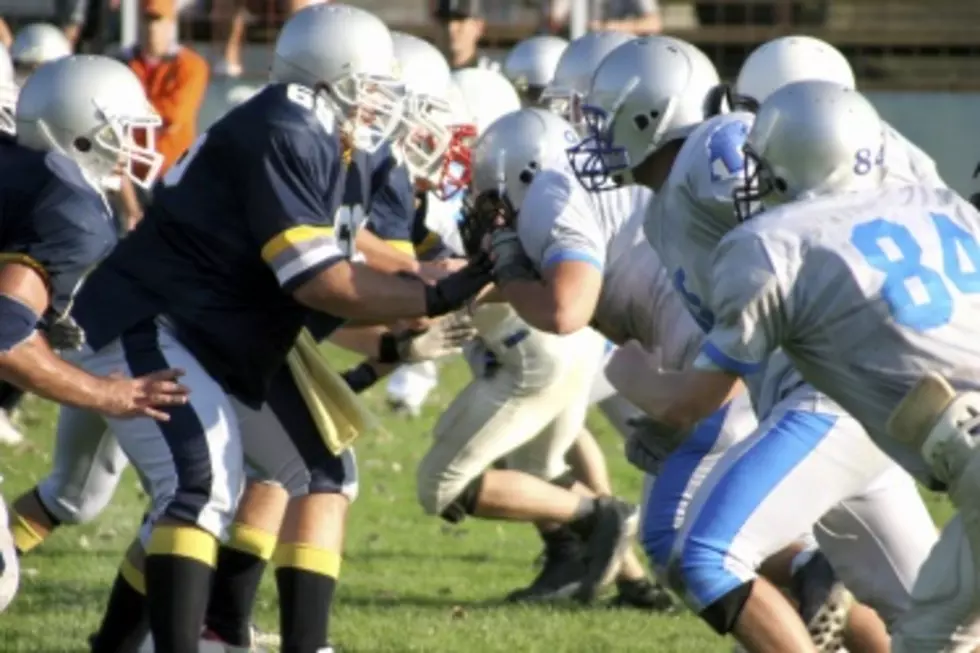 50 Years of Officiating High School Football
Townsquare Media
As Western New York high school football teams make their final preparations for the 2018 football season, two men will be marking an incredible milestone on Friday night.  Paul Gagliardi and Pat Dempsey will be entering their 50th season of football officiating.
Just think of that.  These guys were officiating when I was in high school and I give them a lot of credit for being able to stay in the game this long.  It's not an easy thing to do, but they've been able to keep themselves in shape mentally and physically all these years to meet the challenges of trying to keep up with young players.
The one thing that is constant year after year is the high school players are always the same age.  But, If you're an official you keep getting older year after year.  That's why it's so important to be able to attract new, young candidates to become officials.  It's a job that's not for everyone and some are just not willing to give all that it takes to do it.
That's why what Paul and Pat have accomplished is just so amazing.  And one thing both men have in common is that they're first class men.  It's been an honor to work games with them over the years, but more so to be able to call them my friends.
Congratulations Paul Gagliardi and Pat Dempsey on 50 years of excellence.
https://buffalonews.com/2018/08/29/h-s-football-preview-love-for-the-game-leads-to-golden-moments-for-gagliardi-and-Dempsey/