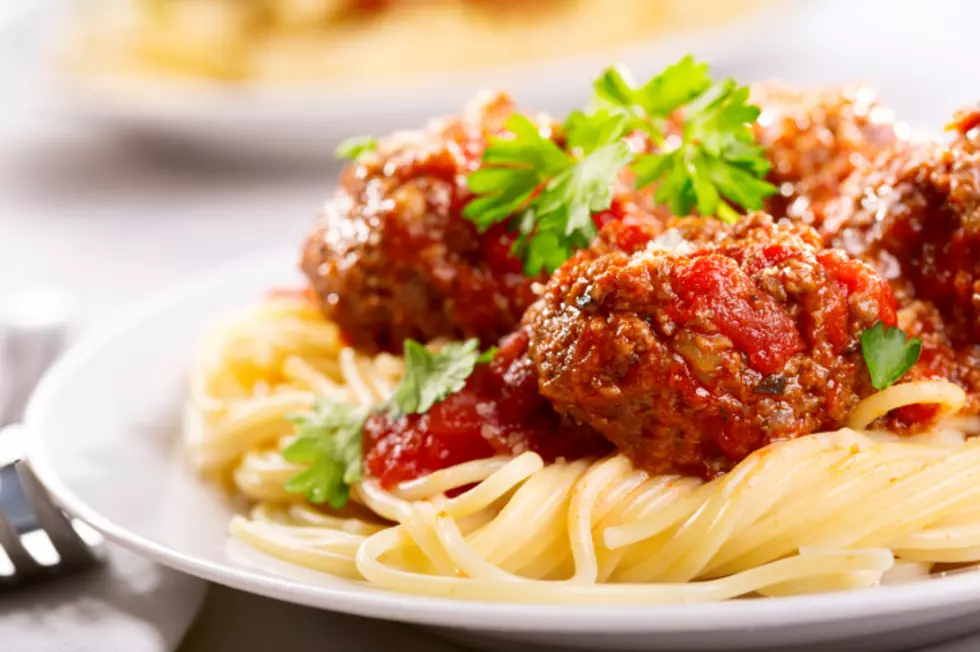 $500 Will Get You A Lifetime 'Pasta Pass' At Olive Garden
Nikolay Trubnikov
Olive Garden is once again offering their Pasta Pass promotion, where for $100 you can get a nine-week pass good for "unlimited servings of pastas, sauces and toppings
from our Never Ending Pasta Bowl® menu."
And, unlimited soup or salad and breadsticks, of course.
The deal goes live at 9 a.m. Eastern time on Thursday.