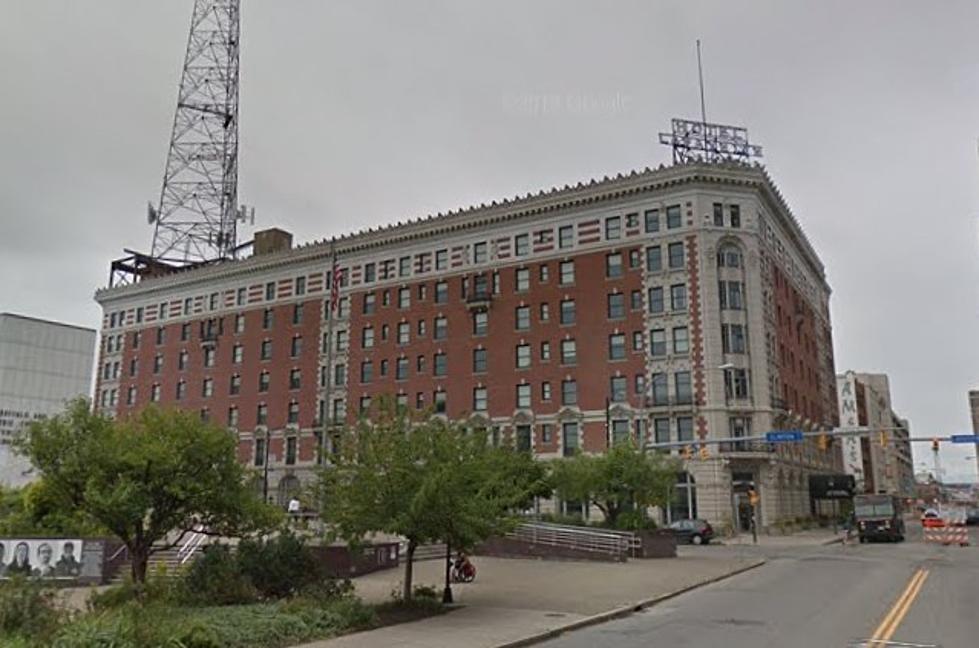 8 Lofts That Breathe New Life Into Historic Buffalo Buildings [Photos]
Google Maps
Here's a look at some historic buildings, from Buffalo's booming industrial days, that have been transformed into extravagant apartment homes. Buffalo has such a rich history, especially when it comes to architecture. Many of these buildings were designed and built by renowned architects and their firms. I love the fact that Buffalo wants to preserve these old structures and the history they have, rather than demolishing them. I've spent a lot of time in Miami, where all the condo buildings in downtown and South Beach are shiny and new. While they might look futuristic, they lack character. Buffalo is quite the opposite.
I've personally lived in two of the buildings below. It's crazy how updated and modern they are while preserving the historic essence of the buildings. Back in its industrial heyday, Buffalo was booming, but many of those businesses closed their doors or moved, leaving the buildings empty and in disrepair. I was watching a video about the old AM&M's building and how decrepit it had become. So, it's nice to see that it was given a new 'lease' on life as lofts. My friend used to live in one of them. They have really high ceilings and were pretty nice for the price.
There are many other buildings in Buffalo that have been transformed that I didn't include here, so I may do part two soon.
8 Historic Buffalo Buildings That Are Now Lofts
12 Roads Western New Yorkers Want Fixed RIGHT NOW!
We all know there are some pretty bad roads in Western New York. Here are 12 of them that you said should be fixed ASAP.
8 Parks in Buffalo Near the Water