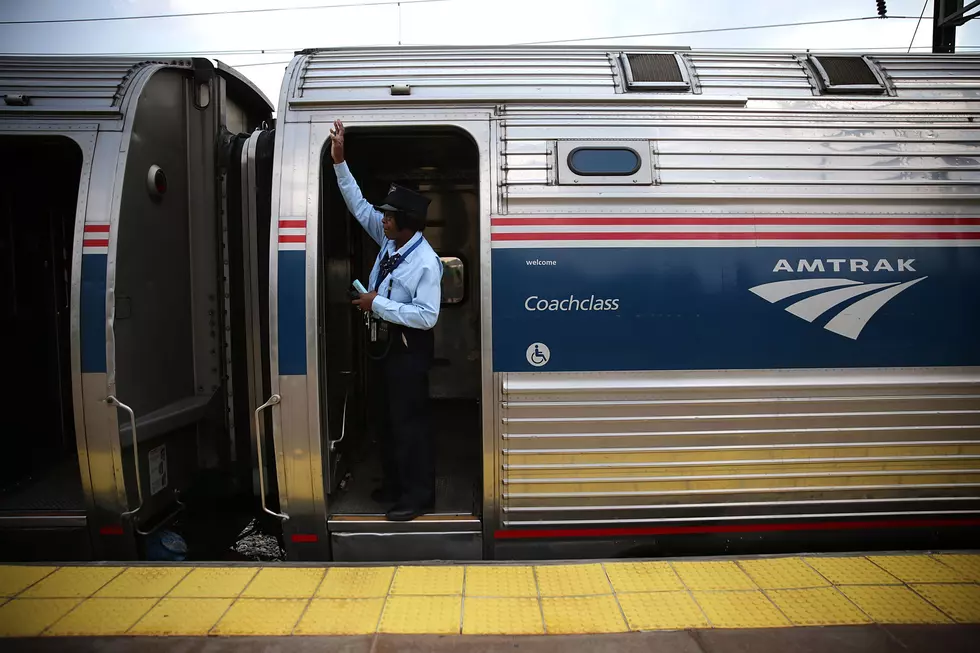 A First Look At Buffalo's New Train Station
Getty Images
It's something that has been in the works for quite some time, a new train station for residents of Buffalo and those visiting, and now it seems to be a done deal. The new Amtrak train station will be in the same place as the current one located on Exchange street. As many of know, the current Exchange street station has needed some major repairs for years with even at one point being named "..one of the saddest train stations in America" by the website City Lab back in 2015, but that's all about to change.
Before deciding on this location, many residents were in favor of the new station being at the Central Terminal, In the end,the committee in charge, picked the Exchange Street location because of the ability to link a few different transportation options in one place. One example given was linking the Metro Rail to the new station, which I think would be an awesome move. Gary Prophet, with the Empire State Passengers Association, told WGRZ:
"I've been in the current train station when there wasn't even enough room for everyone to go inside station and people had to wait outside in the winter cold"
To solve the problem Prophet expressed, the new station is planned to be double in size, have more spots to park, and more places to sit. Wondering what it will look like? Check out the first look of the plans and see what you think!
I'm excited to see this location revamped, Although I haven't used the current station, I've had friends use it and express similar complaints of other Buffalo and WNY residents. This can only help Buffalo, and that sounds great to me!