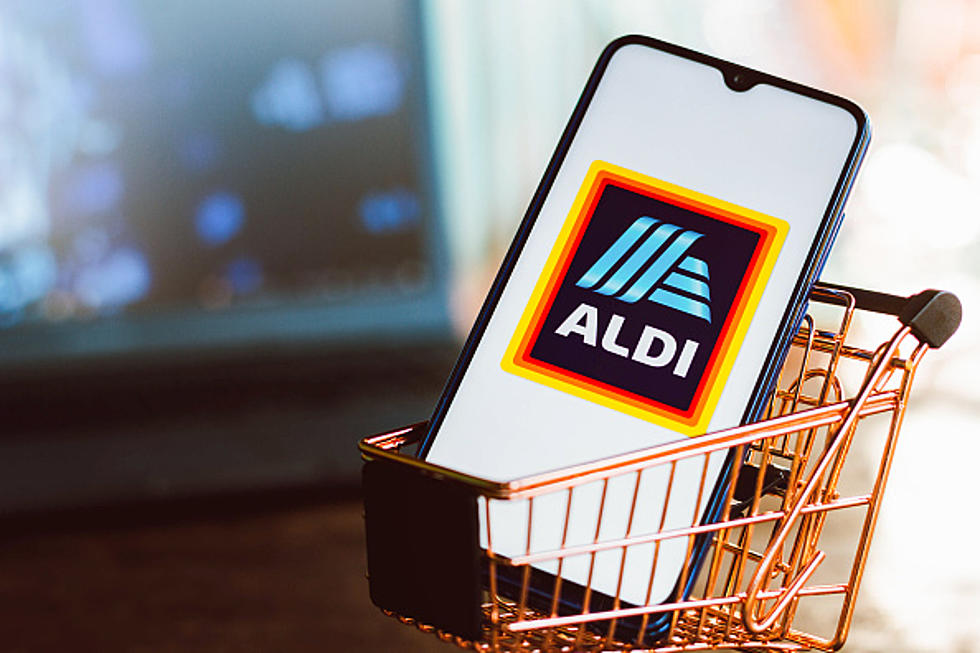 Attention Shoppers! A New Aldi Opening In Western New York
SOPA Images/LightRocket via Gett
Everyone has their favorite place to buy groceries and it may even be a place that you are willing to drive a little extra to get to. In Orchard Park, New York, there is a grand opening planned for Western New York's newest Aldi!
The big news lately in the Buffalo area, aside from the smoke and air quality, has been the new stadium that is being built! The new Highmark Stadium will be opening in 2026 and for football fans, there will be a new place to get those snacks and drinks before the game.
In a news release sent to WYRK, the dates were announced for the grand opening of a new Aldi store and when they will start to welcome customers!
ALDI is welcoming customers to celebrate the opening of its latest location at 3366 Orchard Park Road in Orchard Park on June 22 at 8:30 a.m., continuing to deliver on its promise to provide unbeatable savings and award-winning products.
There are some who wouldn't shop anywhere else for their groceries and the new Aldi will feature a wide variety of selection.
The newest ALDI store will offer fresh, organic produce delivered daily, an unmatched selection of cheese and wine, and food for every taste and lifestyle (gluten-free, plant-based, whatever you need) in addition to convenient access to curbside pickup and grocery delivery options.
10 Best Scratch-Offs To Buy This Month In New York State
Based on odds of winning, here are the best lottery scratch-off games to purchase right now in New York State to score some cash.
7 Things That Are Illegal To Throw Out In New York State