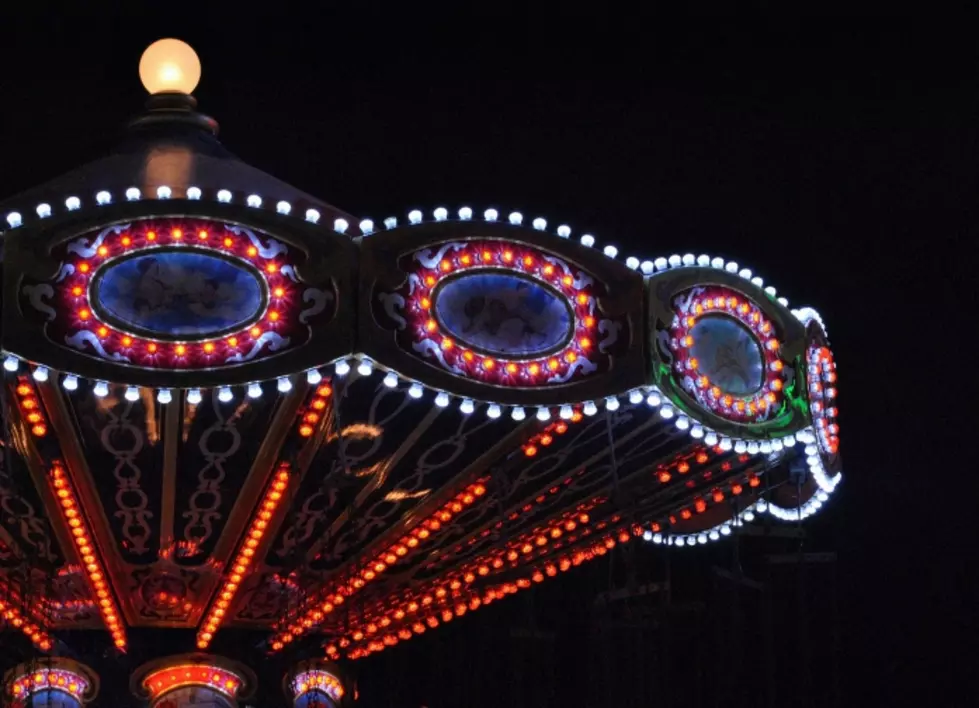 Another Summer Fair Gets Canceled In WNY
BrendaLawlor
When the COVID-19 pandemic started in March of 2020, many hoped that 2021 would be the year everything would get back to normal. While things are getting much better and some events will go on this year, some fairs, festivals, and other events have already been canceled this year for the spring and summer. Unfortunately, you can add yet another event to that list.
According to WGRZ, the Chautauqua County Fair, which usually takes place every July, has officially been canceled.
Here's a statement from the president of the Fair Board, Dave Wilson.
"The impact of the fair's cancellation will be felt far beyond the loss of our annual celebration," said Wilson, president of the Fair Board. "We are heartbroken for the small businesses, family farms, competitors, exhibitors and everyone who rely on the income and exposure the Chautauqua County Fair brings them."
This fair is one of the longest-running events in Western New York. Since 1881, it's only been canceled three times since World War II.
Governor Andrew Cuomo recently announced that the New York State Fair would take place this year in Syracuse, which many hoped would mean good news county fairs, but now one in Western New York has already canceled for this summer. We'll see if the Erie County Fair takes place. Fingers crossed it does because that would mean so much to the area.
Old Buffalo Stores You Shopped At But Your Kids Have Never Heard Of
Take a trip down memory lane with some of these old stores!
The Best 50 Ice Cream Places in Western New York
The warm weather means ice cream season is just about here.