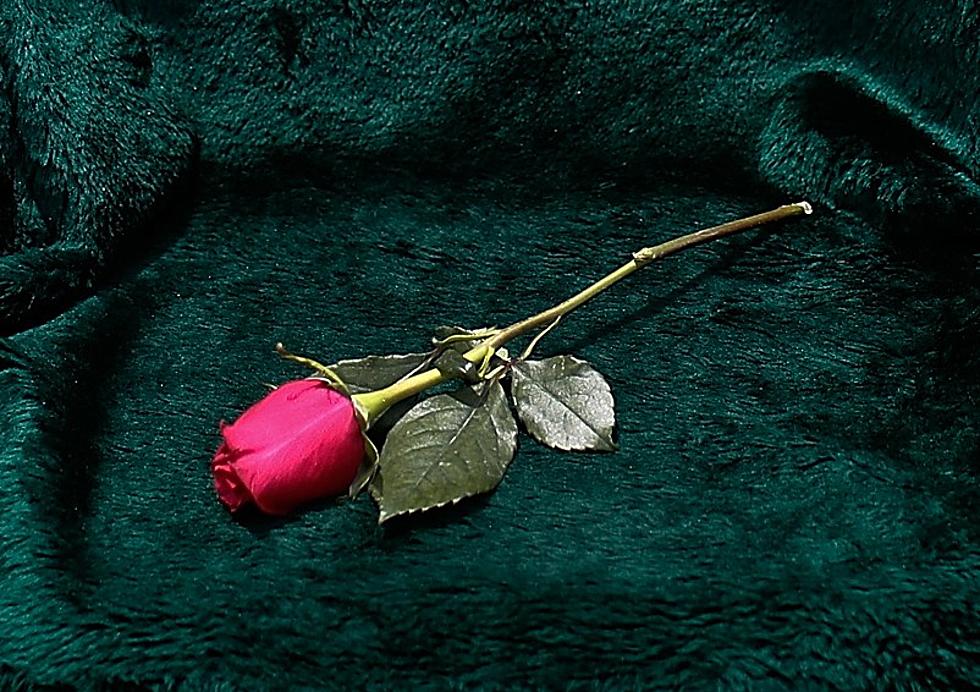 Bachelorette to Film In Buffalo
Getty Images
Film crews are expected to be working in the Buffalo area Wednesday and Thursday for a future episode or episodes of the ABC show "The Bachelorette."  A story in the Buffalo News reports that the next bachelorette, Becca Kufrin will be in this area to record scenes with who likely will be one of the final four.
You might remember that Kufrin was proposed to, then dumped by Arie Luyendyk Jr. in last year's "The Bachelor".  As a result producers invited her to find love on her own by becoming this season's "The Bachelorette".   Since filming will be in Buffalo it means that one of the final four in the reality show is likely from the Buffalo area.
The new season of "The Bachelorette" premiers on ABC on Monday, May 28th.