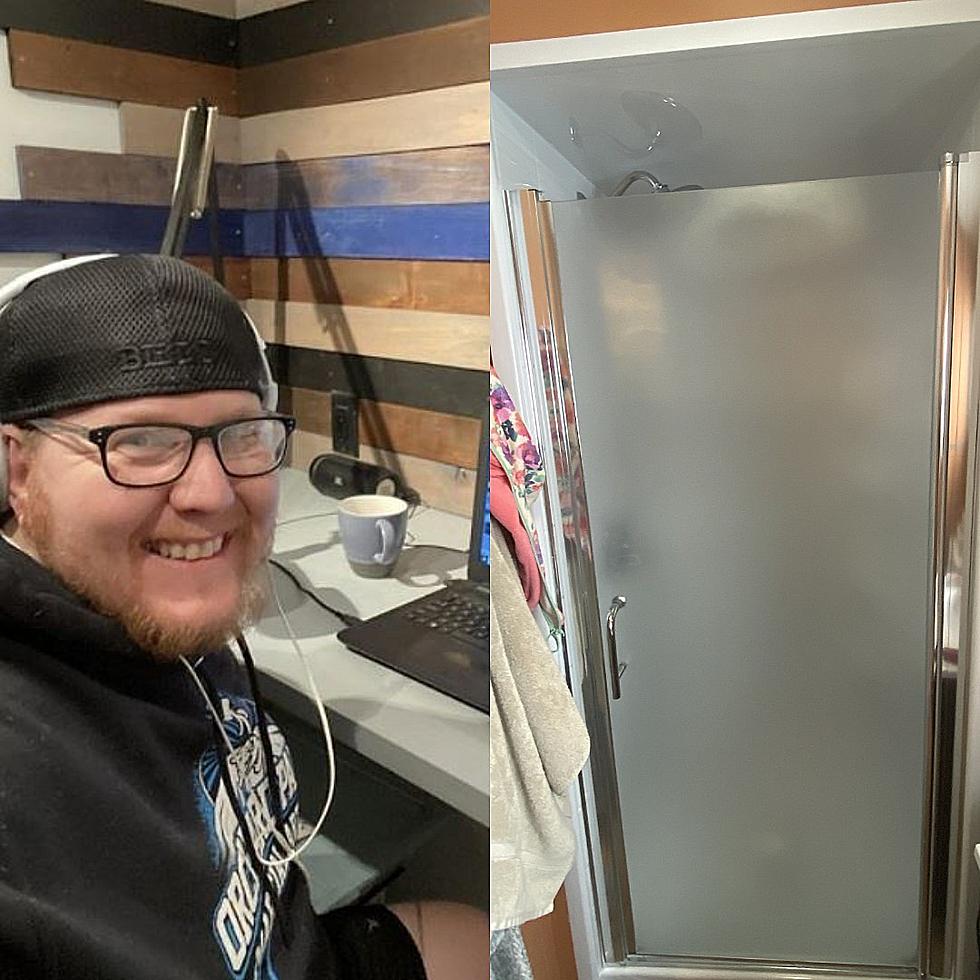 Happy Bath Fitter Customers Share Their Experiences With Brett
Townsquare Media
You guys already know how much I love Bath Fitter because of the incredible experience I had with them when they transformed my bathroom into something truly spectacular.
Ever since I first shared my story, people have been flooding Bath Fitter with comments telling stories about how they replaced their cracked, hard-to-clean surfaces with beautiful, brand new showers and tubs.
I thought we would highlight some of those testimonials because I don't want you to just take my word for just how great Bath Fitter is. These are real, satisfied customers who are just as happy as I am!
Bath Fitter Testimonials
"They came when they said they would and ended up with the cost as much as they said they would. It was a good experience." - David ★★★★★
"The gentleman that did the installation never made a mess and cleaned up everything. There was no residue anywhere, not even a footprint of anything."  - Bernadine ★★★★★
"I was given the utmost respect and superior customer service. I am a returning customer and highly recommend this company for all your bathroom renovations." - Terry ★★★★★
"I took pictures of the finished product and I show them to everybody I know." - Heutt ★★★★★
"We have found Bath Fitter to be a reliable and trustworthy company that lives up to their promise." - Donna ★★★★★
At Bath Fitter, their goal is to make you smile every time you walk into your bathroom by creating and installing durable products that you can always depend on.
If you're ready to be as pleased as me and the rest of these happy Bath Fitter customers, give them a call today at 716-324-5826 to set up your free in-person or virtual consultation.