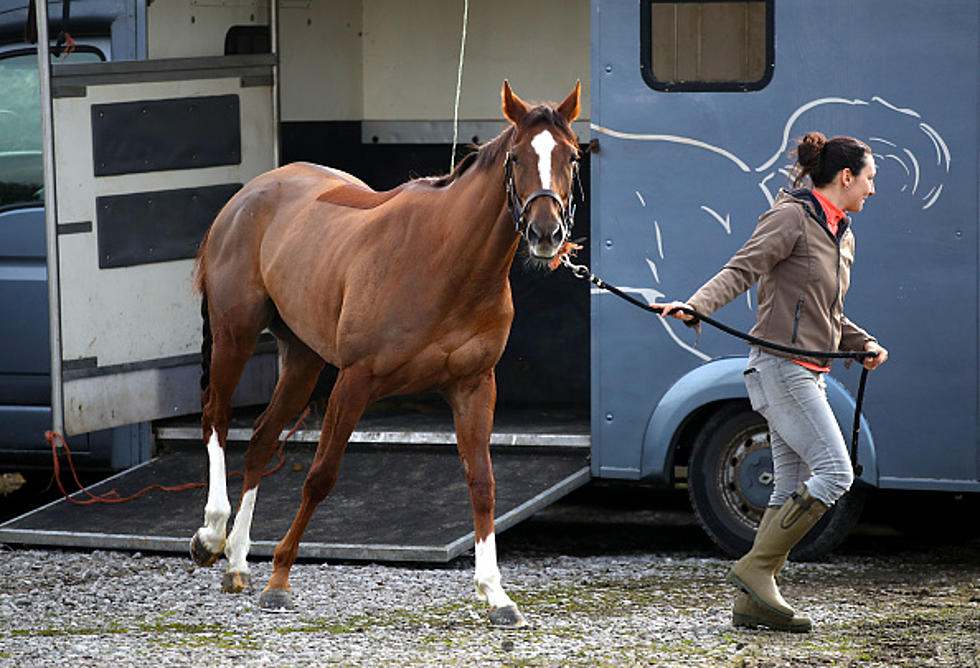 Massive News About Horses In New York State
PA Images via Getty Images
There is big news for those who are fans of horses and horse racing in New York State. There may be another race added to the schedule if things line up properly.
When May arrives, it is time to start thinking about a few major events and one of them certainly is a bucket list type of item. The Kentucky Derby is one of the biggest and best events of the year and one of those events that many people say they want to experience in person at least once. However, for the horse race enthusiast, seeing a Triple Crown in person would be the absolute dream come true.
In 2025, there may be a chance that IF there is a Triple Crown hopeful, the final race/jewel in the crown could be won here in New York State.
The New York Racing Association says the track is being considered as a possible site for the 2025 Belmont Stakes. The race might have to be moved to another location due to renovations that are set to be made at Belmont Park.
According to a report on bloodhorse.com:
That's when heavy demolition and construction will begin on the grandstand and frontside as the New York Racing Association moves forward with its $455 million plan to create a new Belmont Park that will have the needed amenities to host the biggest days in racing
It was an exciting weekend for racing at Belmont as history was made!
We are blessed to have some exciting racing every week here in the Western New York area as well. With Buffalo Raceway in Hamburg, you can see live racing a couple times a week!
RANKED: These are the richest race car drivers
CHECK IT OUT: 100 sports records and the stories behind them