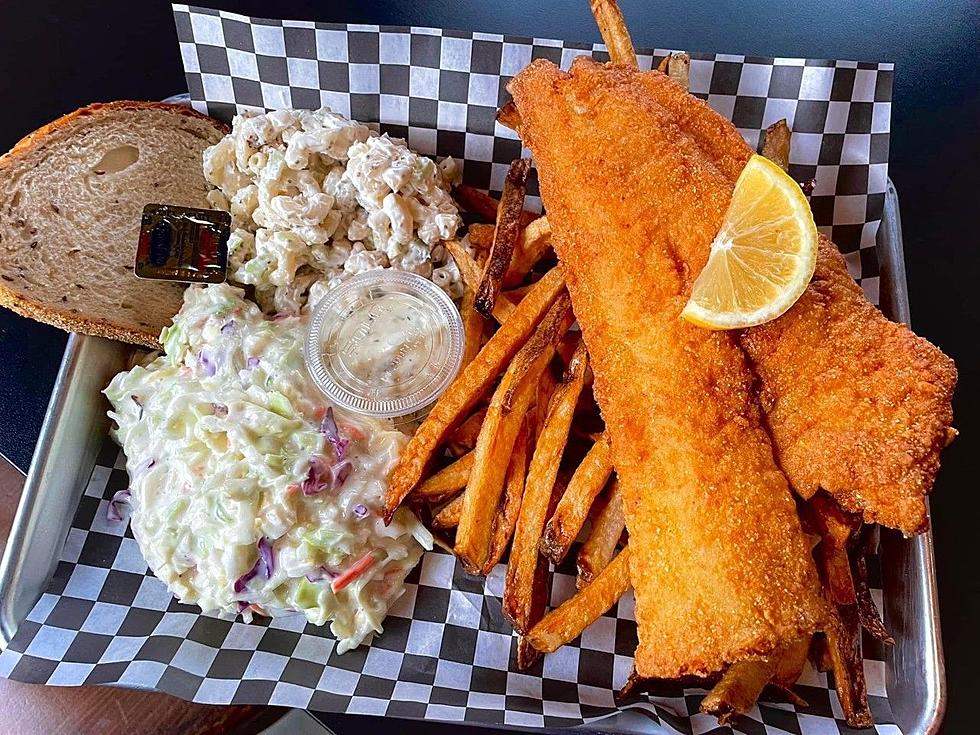 45 Best Fish Fry Restaurants in Western New York
Credit: Can You Digg It
February is this week, which means that fish fry season is almost here.
Let's be honest, any time of the year is fish fry season in Western New York, since this is truly one of the best places in the entire country to get a fish fry.
However, the arrival of Lent is when restaurants and bars across the Buffalo region see a huge spike in fish fry sales, especially on Fridays. Lent begins on Wednesday, February 22nd, which is three weeks away.
My dad used to take me out to get a fish fry on Fridays during Lent, back when I was growing up. For many people, that nostalgia is also a big part of it. Fish fries are a comfort food.
What goes into a great fish fry? Whether it's breaded or beer battered, a standard fish fry dinner in Buffalo usually comes with fries and a side or two; potato salad and macaroni salad are the gold standards. Many also come with a roll or slice of bread; along with a generous portion of tarter sauce.
For Buffalonians, they can go anywhere in Western New York for a classic fish fry dinner. The options are long but there are a quite a few favorites that locals keep going back to.
Many of them are in the City of Buffalo, but a few in the north towns and southtowns; even the southern tier portion of Western New York.
It's almost fish fry season. Here are the 45 best fish fries in Buffalo and Western New York.
The 45 Best Fish Fry Restaurants in Western New York
The 45 best places for a
great fish fry
in Buffalo and Western New York.
The Top 30 Beef on Weck Restaurants In WNY
The 30 best places for beef on weck in Western New York.
20 Restaurants In WNY The Food Network Should Feature
We love so many restaurants in Buffalo and The Food Network should highlight way more of them.