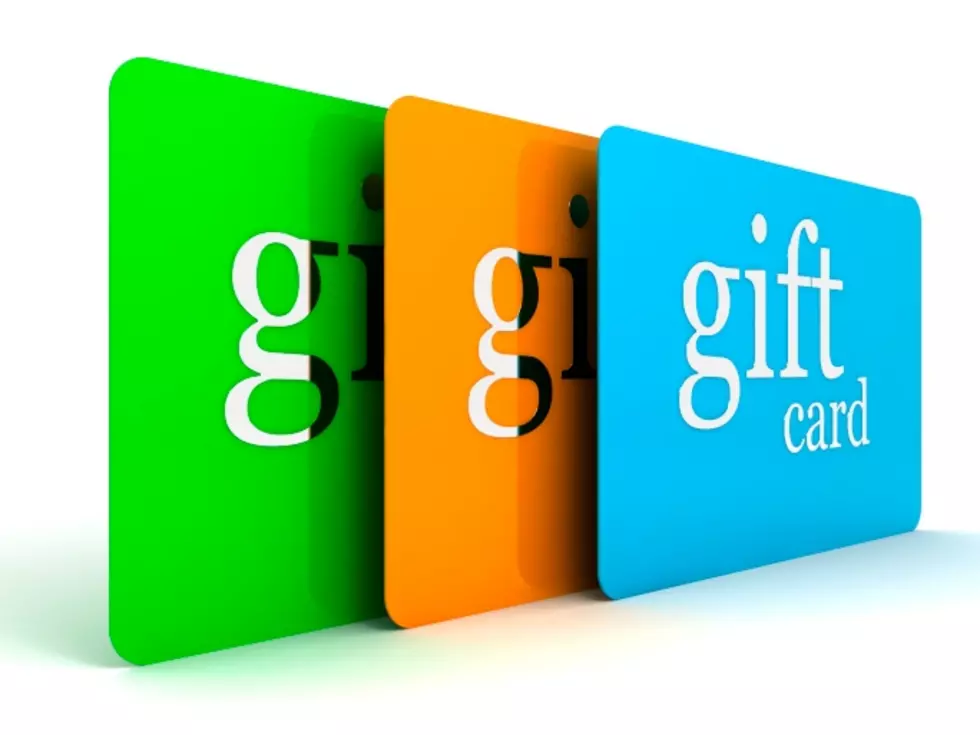 Best Gift Cards With The Biggest Bang For Your Buck For 2018
alexsl
With the holidays approaching fast you're probably already starting the processing of trying to figure out what to get everyone. You don't want to give them something they don't want or need but you also just don't want to give cash.
It comes down to gift cards and while it might not be super personal, it shows that you know enough about them to hit the right "store" but not enough to pick out the perfect item. WalletHub has put together a list of the best gift cards after analyzing five different categories like popularity, deals, resale value, and fees!
Best Gift Cards With The Biggest Bang For Your Buck For 2018
Disney
iTunes
Visa
Target
Walmart
Sephora
Subway
REI
Old Navy
Amazon
While those give you the best bang for your buck the next list is the projected list of the most popular gift cards for the upcoming season!
Projected Gift Cards To Be Most Popular Fro The Upcoming Holidays
Amazon Gift Card
Visa Gift Card 2
Walmart Gift Card
American Express Gift Card
iTunes Gift Card
Starbucks Gift Card
Target Gift Card
eBay Gift Card
Google Play Gift Card
Sephora Gift Card
See the full study and get some great tips for getting THE BEST card HERE.