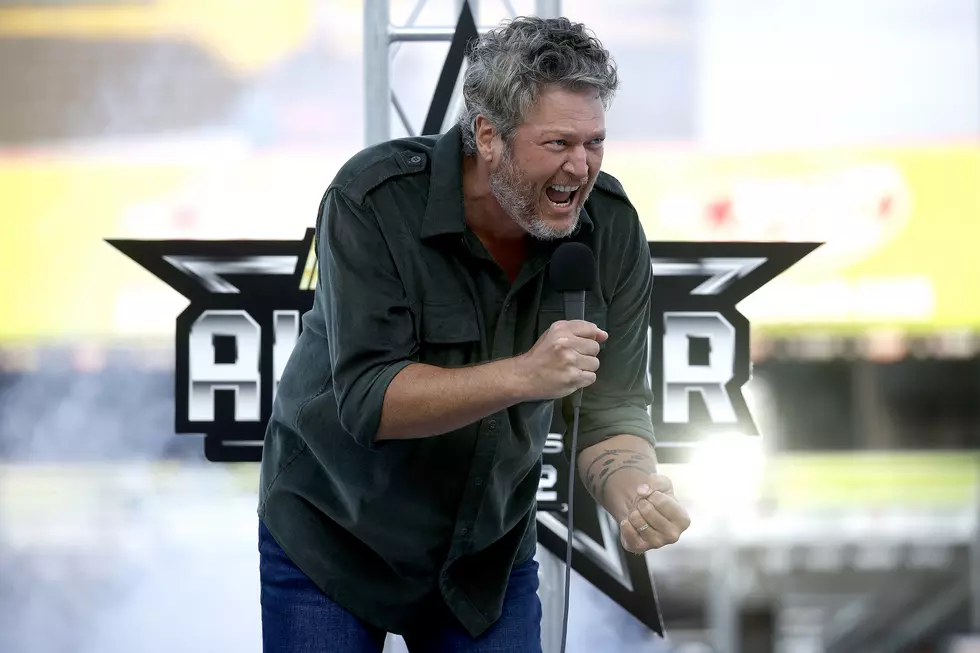 Everything You Need To Know For Blake Shelton Concert in Buffalo
Getty Images
Blake Shelton is coming to Buffalo this coming Saturday and there are a lot of fun things that you should know before the concert happens. Not only are there some fun things that might happen at the concert but there are also some important times you should know to make sure you have the best concert experience possible.
START: A FREE Jackson Dean acoustic pre-show at Cobblestone across from the arena. You don't even need a ticket to the Blake Shelton concert. Just come on in and enjoy Jackson Dean's set. Plus, there will be a meet-and-greet opportunity afterward. This will get going at 4 PM. Jackson, know for his songs Don't Comin Lookin' and Fearless, will also open up the show at KeyBank Center. Everything is free thank to our friends at Three Chord Bourbon.
SET TIMES: 
Jackson Dean 7:00 - 7:20 PM
Carly Pearce 7:40 - 8:25
Blake Shelton 8:55 start
SPECIAL GUESTS? 
None of this is confirmed, but there have been a few good rumors going around. Blake's wife, Gwen Stefani has been surprising the crowd lately at Blake's shows. Don't be surprised if you see the two of them duet in Buffalo to two of their big #1 hits, 'Happy Anywhere' and 'Nobody But You'.
Rumor has it that Jimmy Fallon, one of Blake's BFFs could make a pit stop in Buffalo for the show. Fallon was recently in Rochester last weekend for St. Patrick's Day.
FINAL SHOW
The Buffalo Blake Shelton concert is the last concert of the tour and when that happens artists tend to go a little bit harder, and a little bit longer. Expect it to be a special night. Plus, there is a tradition in country music that at the last concert of a tour, the opening acts will pull a prank on the headliner.
Lets see if Jackson Dean and Carly Pearce have anything up their sleeves for Saturday night/
Country Concerts in Buffalo, New York
Here are all of the country concerts happening in Western New York.