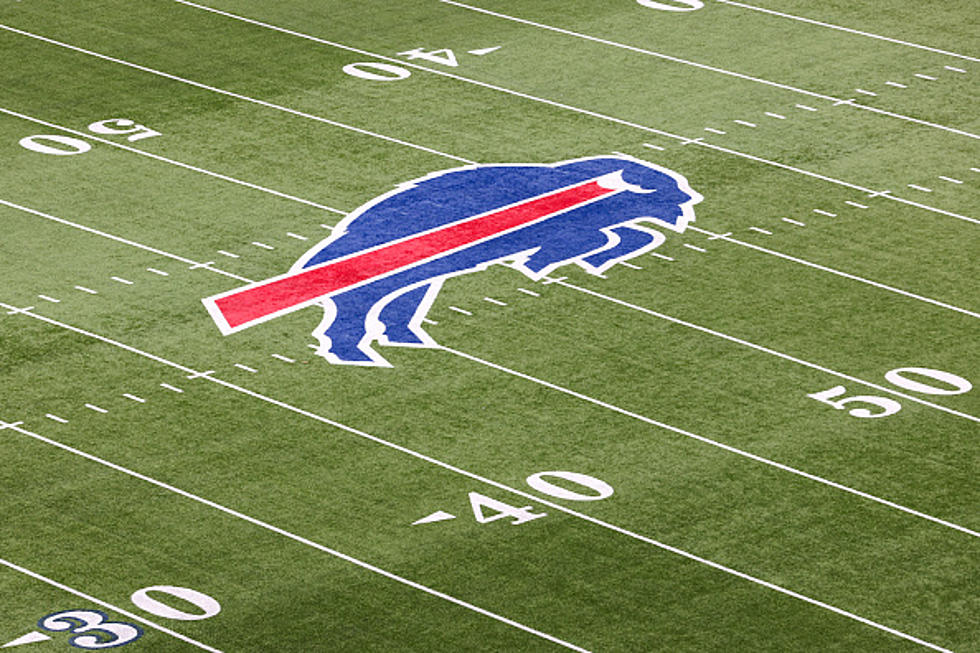 Buffalo Bills Looking to Hire 400 Companies To Help Build Stadium
Getty Images
This could be a really, really cool, and awesome opportunity for local contractors and companies in Western New York.
The Buffalo Bills are looking to hire nearly 400 contractors and companies to help with the building of the brand-new $1.54 billion stadium in Orchard Park and the demolition of the current stadium.
If you know anyone who is looking to get in on the action, you should have them get the info and apply here. Any companies that are interested will have to fill out an application and provide past work samples.
Lilac Festival in Rochester, New York
Can you smell it? The Lilac Festival in Rochester, NY is a popular event for thousands of people each year.
6 Grocery Store Laws In New York State